Tencent's WeChat Creative Mini Game group just held a meeting on August 22 to talk about the development of mini game with developers. Since the launch of the Creative Mini Game Program in November 2018, a total of 35 mini games has successfully joined the "Creative Mini Game" camp. Among them, there are 25 mini games developed with Cocos, accounting for 72% of the total game population.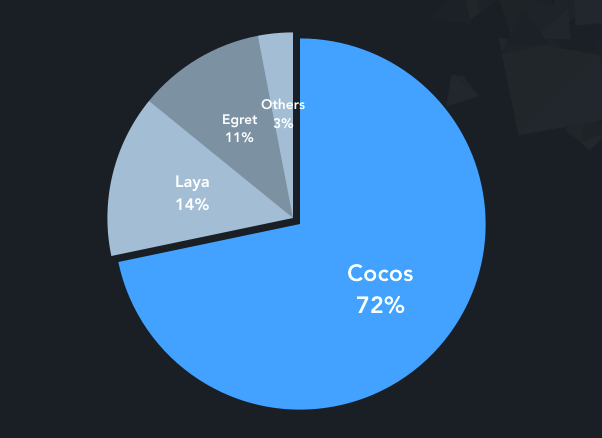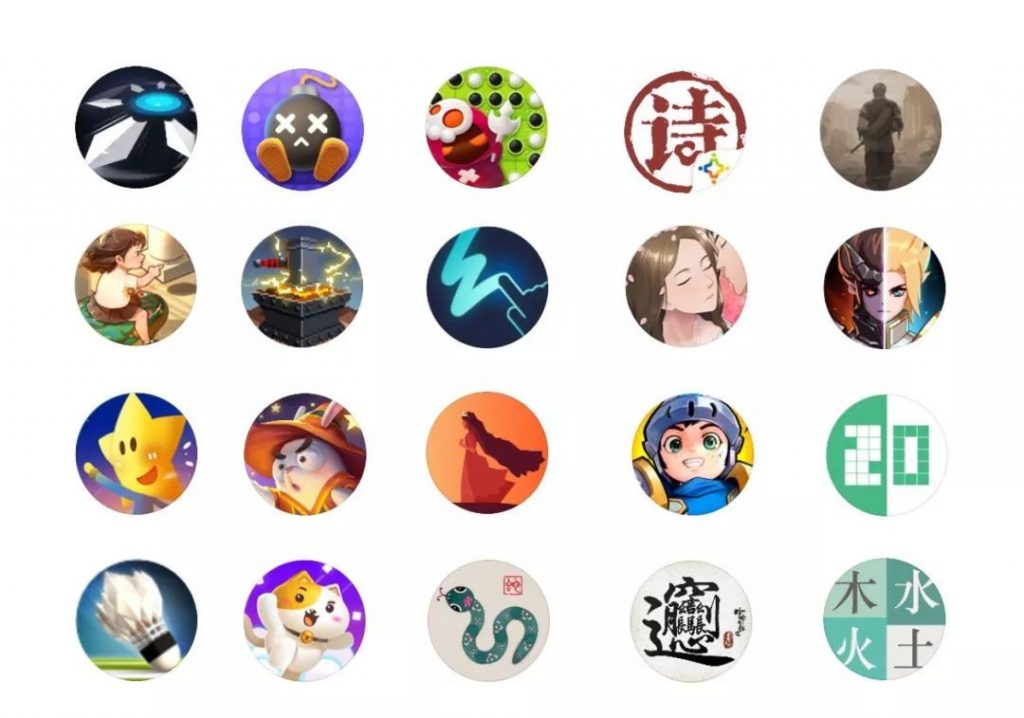 Cocos is the preferred engine for the mini game because of a few reasons. Its smaller package and rapid iteration. It has the perfect development environment. It can significantly improve productivity and stimulate more excellent ideas.
So let's introduce some creator mini games that made the list of WeChat Creative Mini Games: "Confucian Speeches," "Chinese Uncommon Characters," "Wood, Water, Fire and Earth," "Soldier H5," and "Ekans"
Creative Chinese game "Confucian Speeches" organically combines Chinese landscape painting with Chinese Tang and Song poetry. Players complete the correct sentences by connecting words and lines to finish the challenge. Gamers enjoy both the educational side of the game, plus the expression of audio-visual performance.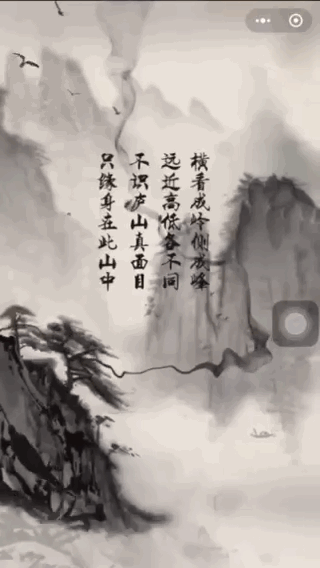 Different Chinese character fonts give people different feelings like beauty, freedom, or fierceness. "Chinese Uncommon Characters" enables more people to appreciate the beauty of different Chinese cultures, popularized calligraphy, and the art of writing to all people. A great game for children.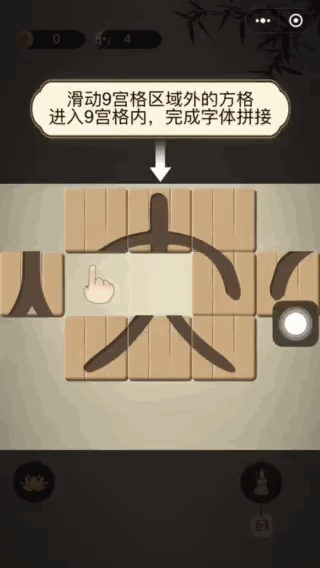 Wood, Water, Fire, Earth is a 2048 type game that contains many different overlapping Chinese characters, which express the vastness and depth of the Chinese language. It is simple to play, but hard to master.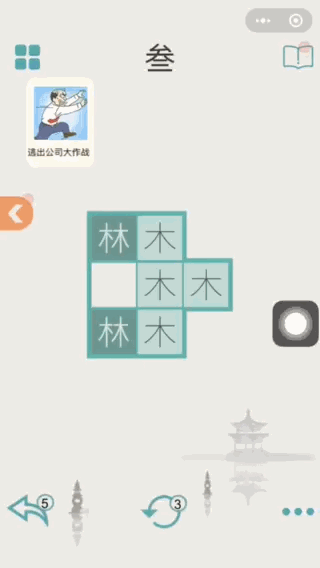 "Soldier H5" and "Ekans" are mini games launched by Hangzhou Electronic Soul. "Soldier H5" is a Chinese chess-themed puzzle game in which players play use chess rules to defeat the enemy's potent lineup.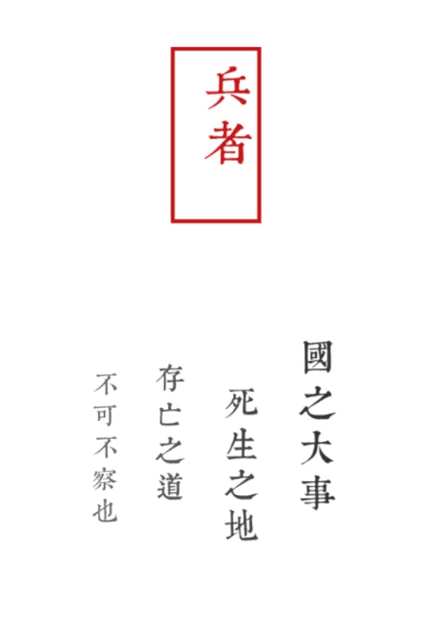 based on the classic mobile game "Snake", "Ekans" adds the element of "solving puzzles". It creates a Chinese style game combining paper with shadow play, which is quite innovative.