Cocos Creator continues to be a dominant force in China's mini game industry. Not only has Cocos Play done amazing things in some apps, but it is recognized for its outstanding games in WeChat. This is because of work we have to improve our work with HTML5.
Though some looking at the Chinese game industry have been looking at their AAA games by the biggest companies in the country, we also want to share some of the best mini games in WeChat.
This blog post is just a continuation of the many great games coming out in WeChat, built using Cocos Creator. These are the newest games from the past 3 months. We would love to have you play them, but sadly, due to the new rules with child gaming, you need to have an ID to play, and this ID system is complicated for non-Chinese passport holders. But we'll give you a brief description to help you understand what each game is about.
If you are interested in any of these games, we will be sharing a few in our compilation video. You can also check out other games we featured in our blog:
Anti-fraud (反诈达人) by Mr. Keng Games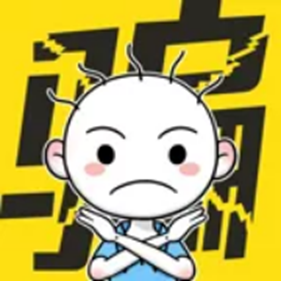 Fraud is becoming a big problem, especially with the speed of how you can send and receive money digitally in China. Because of this, The government has requested that there needs to be some education on common fraud techniques and how not to be a victim of them.
This game was produced in conjunction with the Chinese government to help everyone learn about fraud in stories where you get to choose what to do next. A great way to educate people in a fun way, rather than a boring website or TV news story.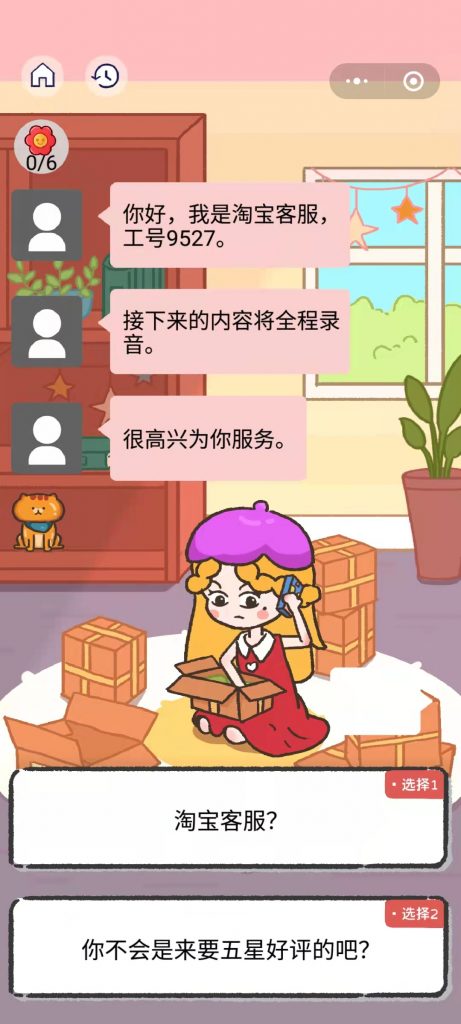 Stickman Magic (火柴人魔法) by an unknown developer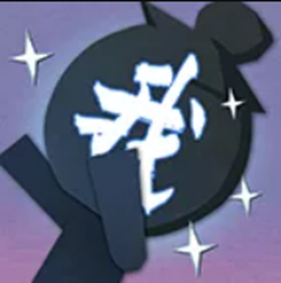 We've seen games that use the gameplay of building words to help you accomplish levels. Scribblenauts is a great example. The great thing about Chinese characters is that you can combine them or deconstruct them to make new words. For example, flame (炎) is just two fires (火) put together. With this knowledge, you can make many fun puzzles using the language. That's the premise of Stickman Magic.
Your job is to get through puzzles finding Chinese characters, and either combine or deconstruct them so that you can use them to solve a problem. It's an excellent game for kids and has many challenging puzzles with a lot of humor and fun gameplay.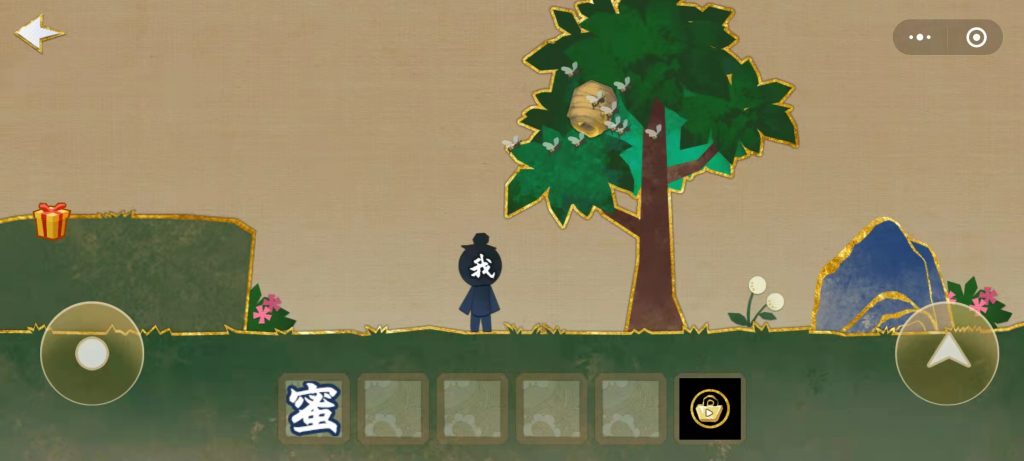 I am not Wushuang (我不是无双 )by an unknown developer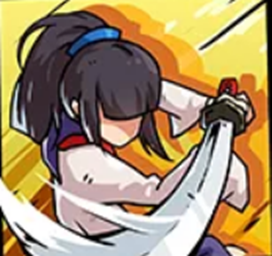 This classic beat-em-up style has a lot of fun arcade attacks, various opponents, and a very in-depth game story. It's a fun game with great graphics and a rogue-lite feature that makes every level feel slightly different from the last.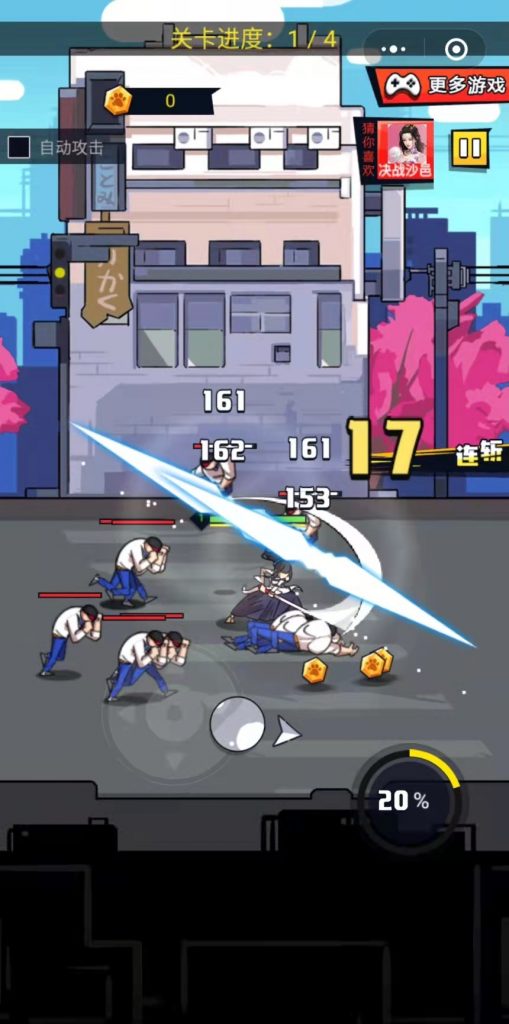 Flick It (我不是无双) by 35 Entertainment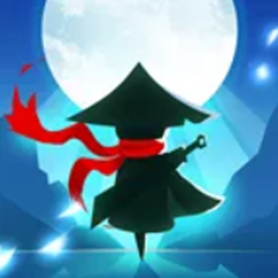 What do you get when you cross the fun of pinball/breakout-style games with a ninja game? You'd expect something strange, but this mix turns out to be one of the more enjoyable variations of the genre. You flick your ninja swords into the playing field and kill your enemies. Many enemies will come at you like space invaders to attack head-on or attack you with magic or arrows.
It's a game we loved so much that we shared some gameplay on our Cocos Showcase last August.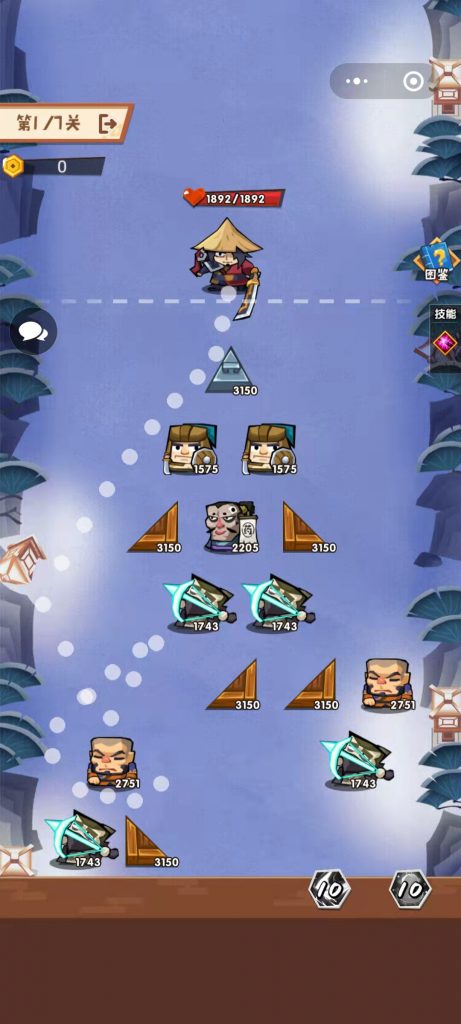 Pentium's Fortune (奔腾的富贵号) by Hangzhou Zhihu Network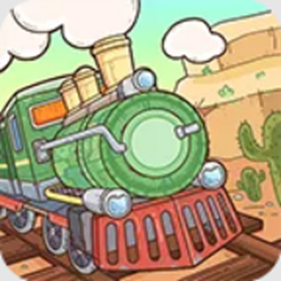 This is probably the most fun you'll get being a train business simulator you'll get on WeChat. Though we talked about subways in one earlier game, this game allows you to travel all over the country, starting from the steam locomotives of China to today's bullet trains.
You start with just a tiny train, but as you continue to make money, you increase the cars, add more essentials and win over more customers. It might be a bit tedious if you play for too long, but the game allows for quick action, making for fun sessions.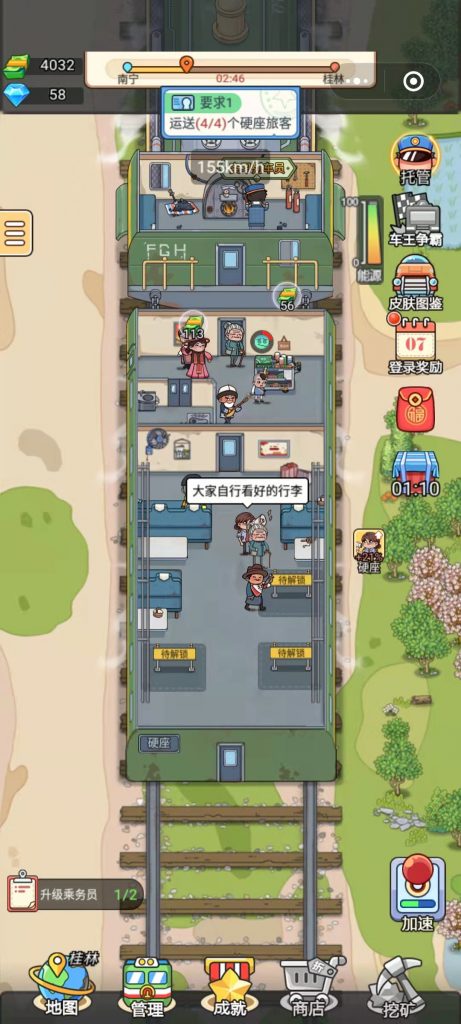 Ant Mobilization (蚂蚁总动员) by an unknown developer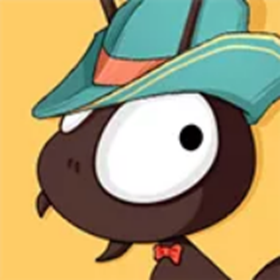 Another city-building game but much smaller, I mean very small and with bugs. Yes, you build a bug community that tries to survive and fights off the swarm of enemies trying to destroy your community. Build up your bugs, and collect new ones. It's also has a few mini games that keep the game fun and different.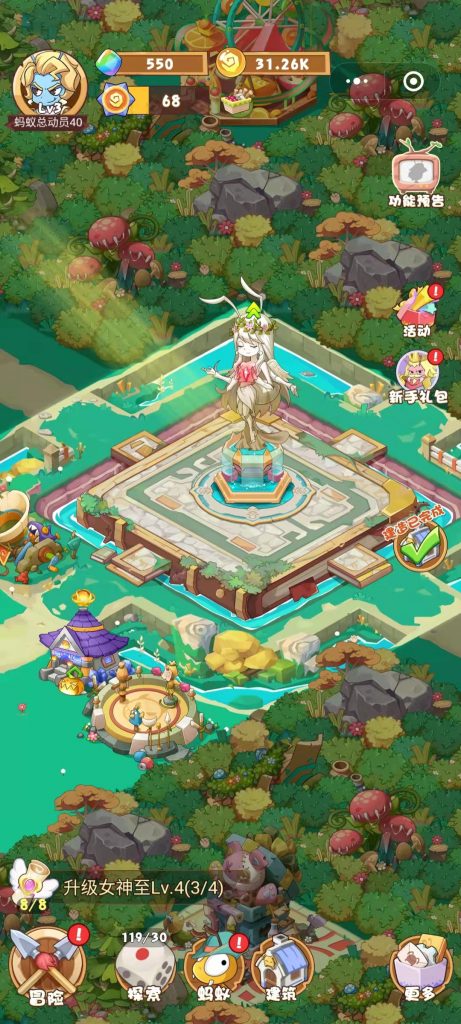 Shanghai Spark (沪上星火) by Boxiang Network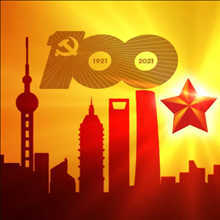 The game is a historical narrative game that gives you some of China's history 100 years ago and the things happening in Shanghai and places around the city. The game has a hidden object and jigsaw puzzle. Though it has some fun, it's mainly for those looking to learn about Chinese history than being a thoroughly thought-out game.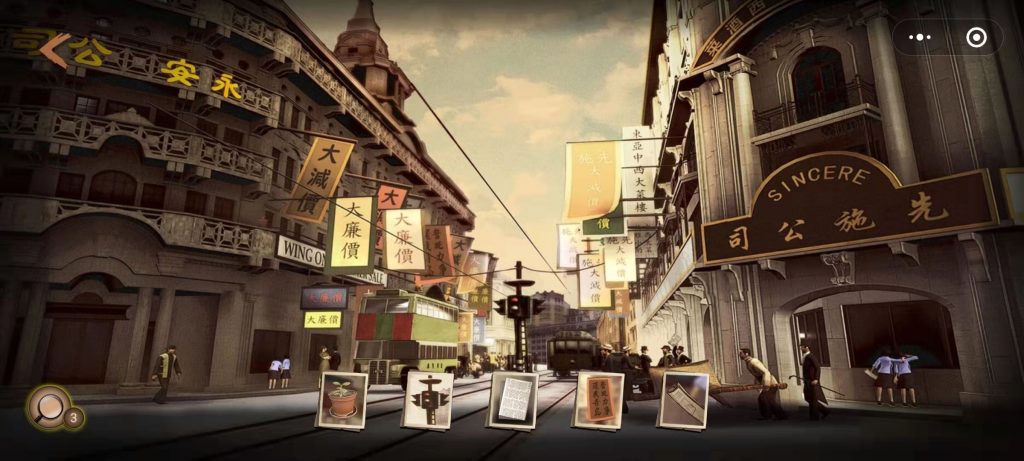 Cute Animal Island (萌萌动物岛) by Zhuhai Island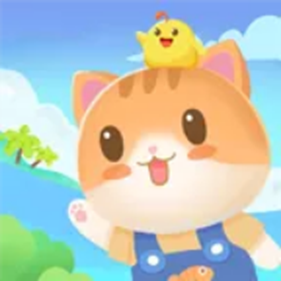 A straightforward but super cute puzzle game where you delete blocks to make your puzzle pieces look exactly like the image above. It's very simple but gets a bit more complicated as different pieces act differently. But with a fun story and cute characters to talk to, it's something to check out if you are having a gloomy day.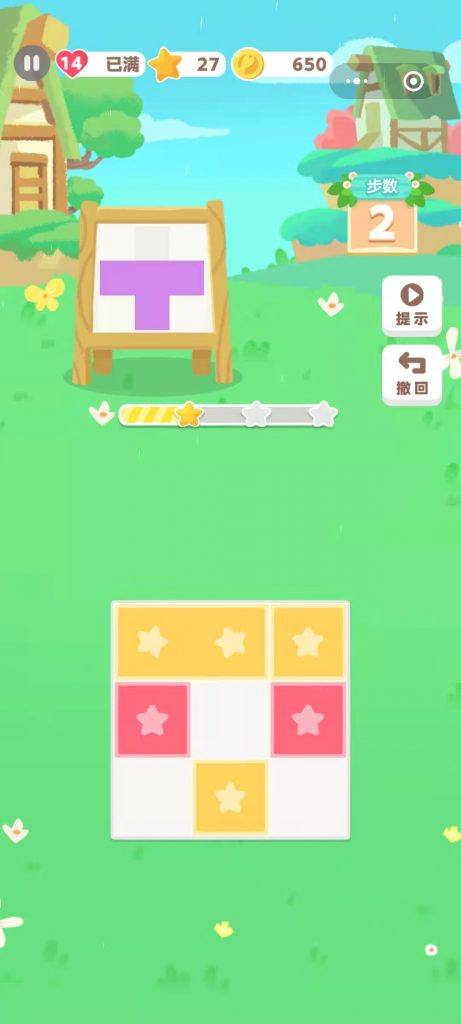 My Study Time (我的学习时光) by Shenzhen Kesheng Network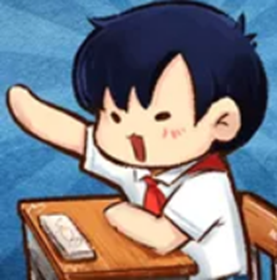 Were you in a Chinese elementary school? You probably weren't, but enjoy the life of being one with tests, studying, and fights (with words, never with fists) and see if you can survive the school year while becoming the best student at the school.
It's got a lot of the humor you expect as you can stock up on items at the local small shop or try your best on answering tests, even if the only answers you have are wrong. If you've lived in China for any amount of time near a school, you'll love the nostalgia of it.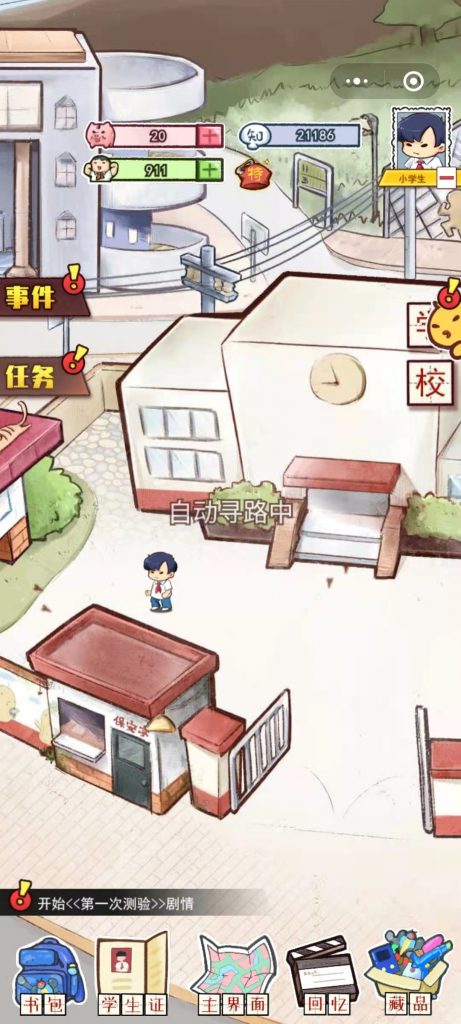 Three Kingdom Card War by (三国字) by Guangzhou Kaixin Network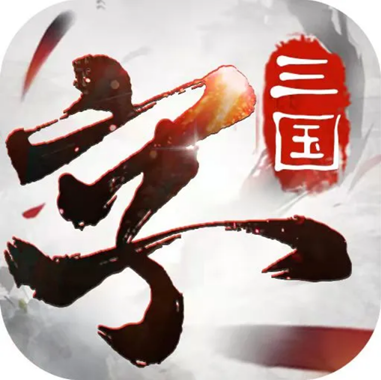 You can't get away from Chinese gaming without having seen, played, or experienced the Three Kingdoms story. It's practically the story you never can run away from. But at least in this one, they try to make it fun and fast with a 5-minute card strategy game, trying to defeat your opponent as fast as possible.
It's well-paced and has many card types. But if you don't know Chinese, I'd probably not try this one out. The graphics are good and basic, but it's mostly text flying at you.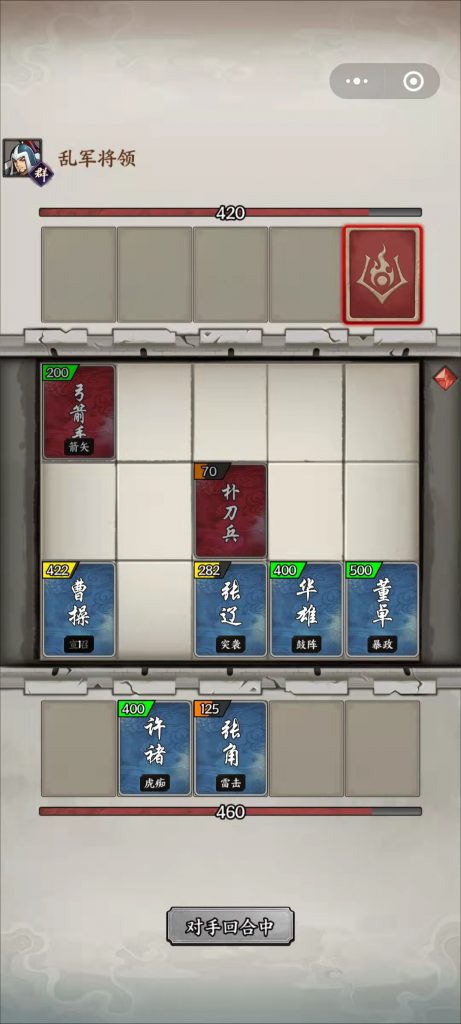 The Forest of Hakata Garden (箱庭之森) by Shaanxi Pubao Network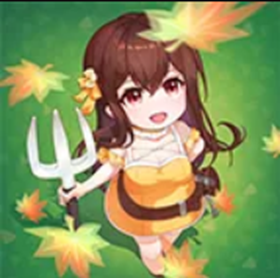 Probably the most relaxing game of this group. Just sweep the forest floor of the leaves falling. It's very basic, very relaxing, and exactly what you might need to calm down, get home from work, or have the kids play while you do work around the house.
Move the fallen leaves out of the game space for points. If it were any more challenging, it wouldn't be as relaxing.