We return to WeChat, the world's largest chatting app, for more amazing games built with Cocos Creator.
It's been some time since we shared a list of great games built for WeChat, but this is due to the changes happening in how their team is presenting new games, making it harder for me to share more games in the space. But it's not a big issue as there are still a lot of great games being released on the platform, just like Sheep is Sheep and other Cocos Creator games dominating the space that we speak about in length.
So we hope to share more in the future in other places like individual interviews and in our showcases. But for now, we no longer continue these articles. So please check out the other amazing games that we have covered in the past:
The Demon King by Henan Xihe Network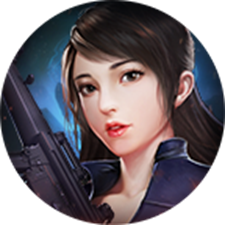 This game has you fighting off monsters in the dungeons with an upgrade system like Archero. The music and atmosphere add to the interest in the game.
Though this genre has had multiple viewing in our reviews, it's still coming up with new and innovative ways to get gamers into the battle.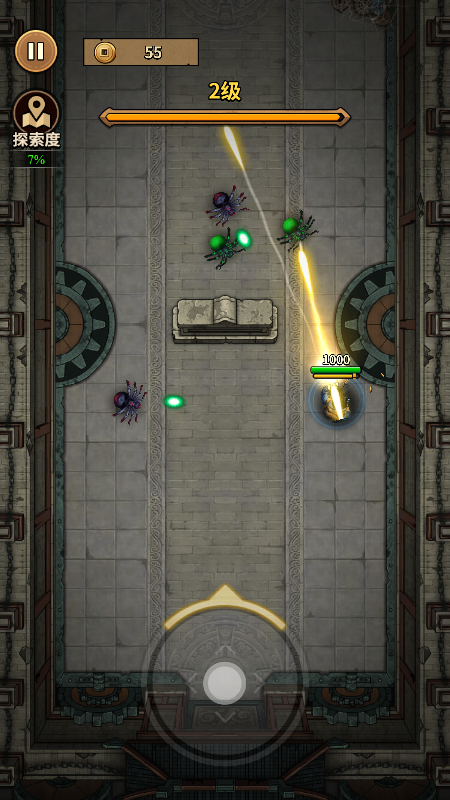 Toraj the Coward by EATJUNE & KIRIN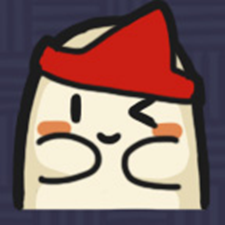 This game was featured in a previous story about a loving couple making a game together. It's a fun puzzle game that has things changing with every move as you try not to be the coward you think you are.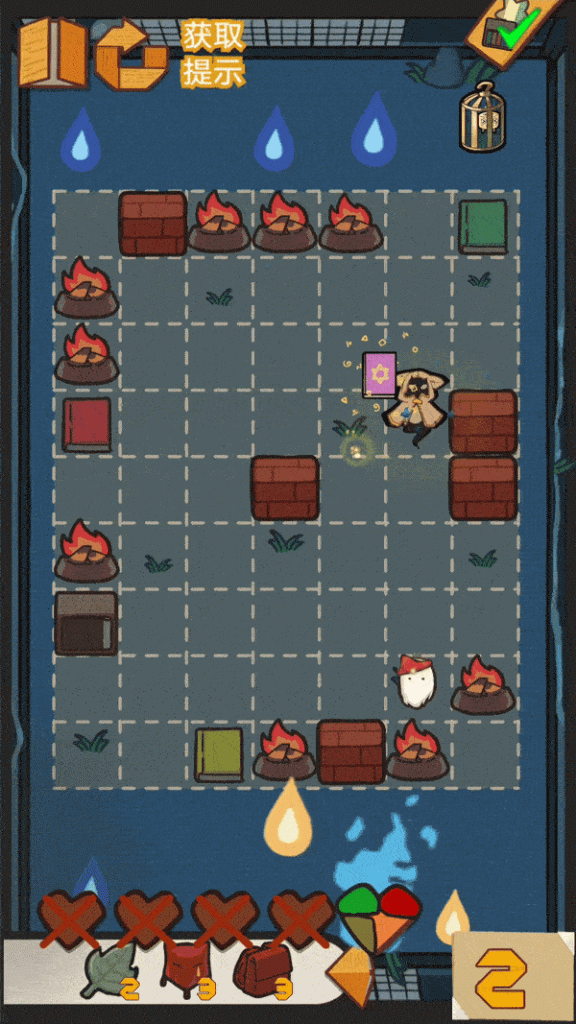 The Ultimate Angler of Fishing by Hunan Fishery Animation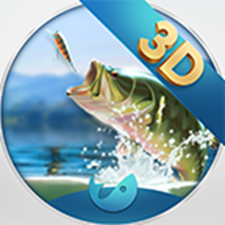 This game really is perfect for the gamer looking to relax and enjoy those fishing trips you won't be able to take as this winter rolls in. It's one of the best fishing games on WeChat today and has various locations to enjoy with high-quality shots of the beauty of mother nature.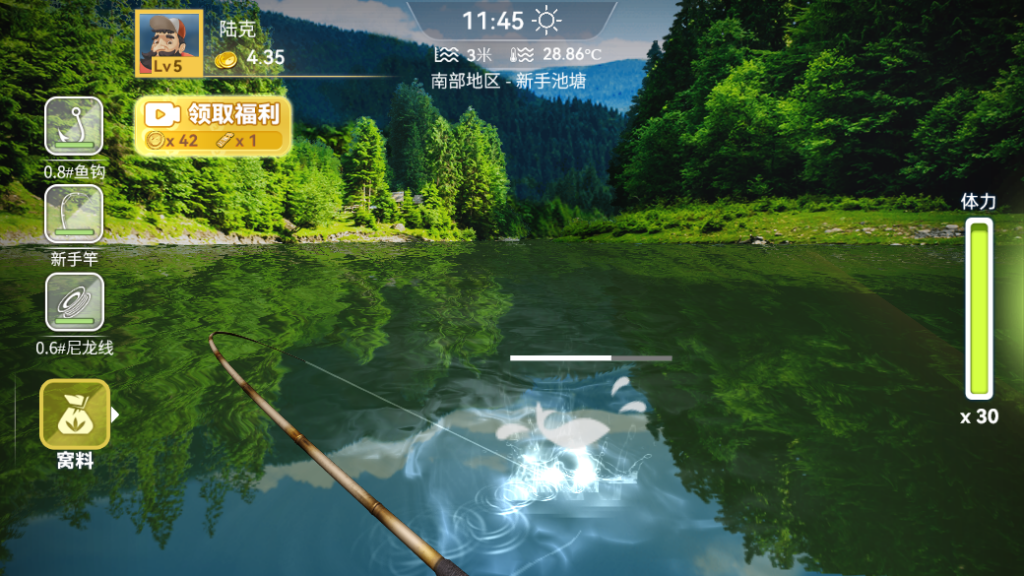 Carbon Island by Tencent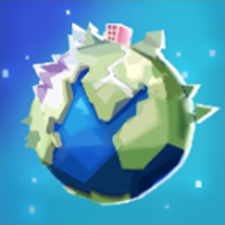 This city-building game is quirky in its way of more being towards the idle side of gameplay compared to most other games, as well as having no natural enemies to fight. The upgrade system is easy to work with and gives you enough time to enjoy each time you upgrade your island city.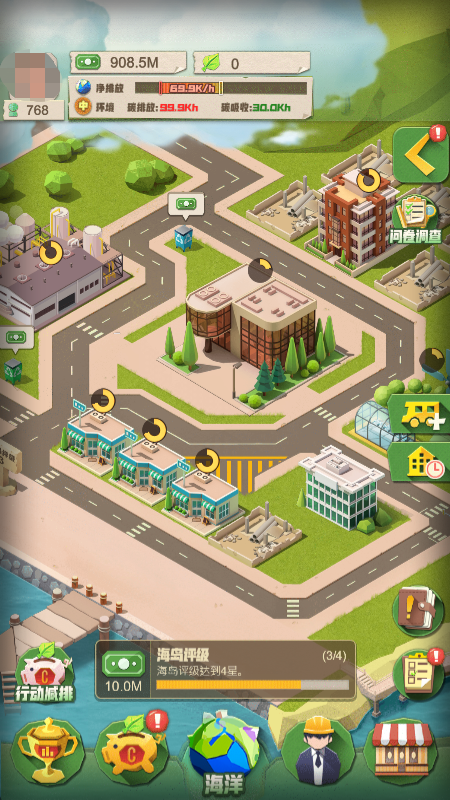 King of Salted Fish by Gauteng Tianyou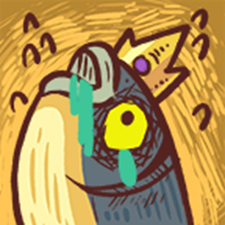 Idle games with multiple heroes fighting off the horde of enemies aren't too new, but this one comes with some very colorful characters. The very simple plot is about a man who gave up on the world and decided to be the "King of worthless people." In China, salted fish is the slang word for worthless people. And so the game follows the battle of salted fish with many different styles and weapons.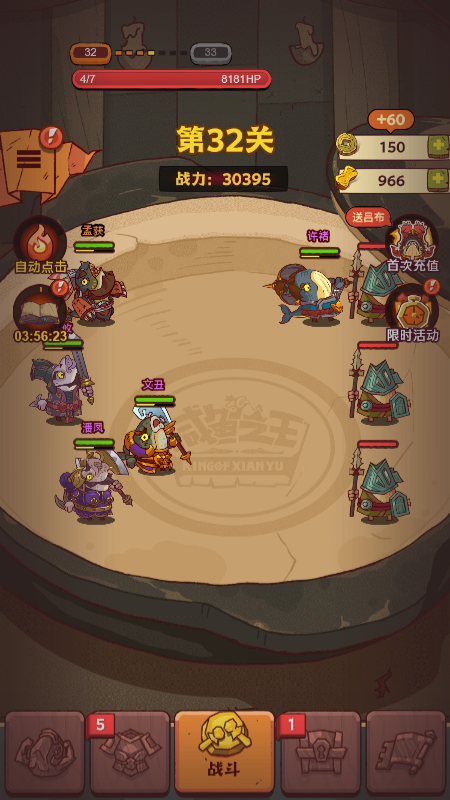 Village of the Moon by Jane Tour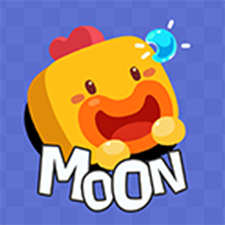 This game is a very advanced version of Snakes and Ladders, or in America, Chutes and Ladders. The game has you, a mysterious visitor coming to the aid of the animals all over the village, repairing the broken homes that were destroyed by evil. The game might be simple, but it's already a fun departure from other games with its unique way of playing the game with weapons and armor to attack and defend against others climbing to the top. The game can also be played entirely in English, which is rare for WeChat games.