Last month, the engine team secretly prepared a birthday surprise for someone. The icing on the cake had built-in code, but the team had already found that the first sentence of this cake had a bug.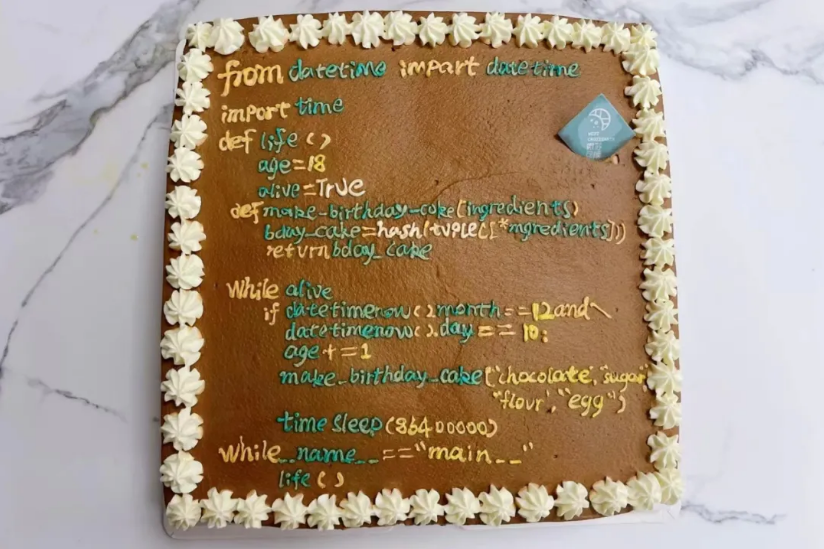 Whose cake was this for? He is the protagonist of this team – The tall, cutthroat leader, Jare, our Engine Product Director, who is still living it up in his 30s. His team was happy to surprise him for his birthday, and as always, he quietly thanked them for their support and surprise.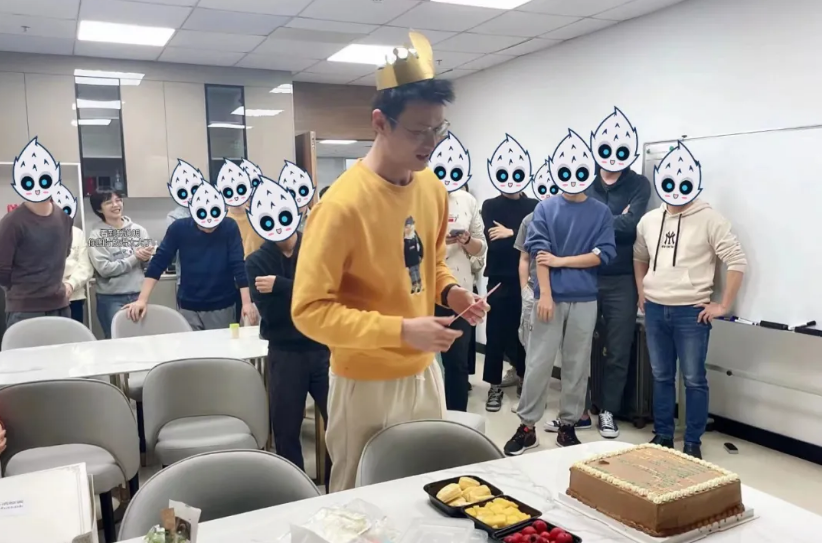 This year is the sixth year that Jare has joined Cocos. As the co-founder of Fireball, the predecessor of Cocos Creator, Jare has incorporated Fireball's powerful editor technology stack, scripted and componentized data assembly methods into the Cocos engine. Since the release of Cocos Creator, it has been supported and loved by many developers. It is inseparable from Jare's silent dedication over the years. Let us understand his story together today!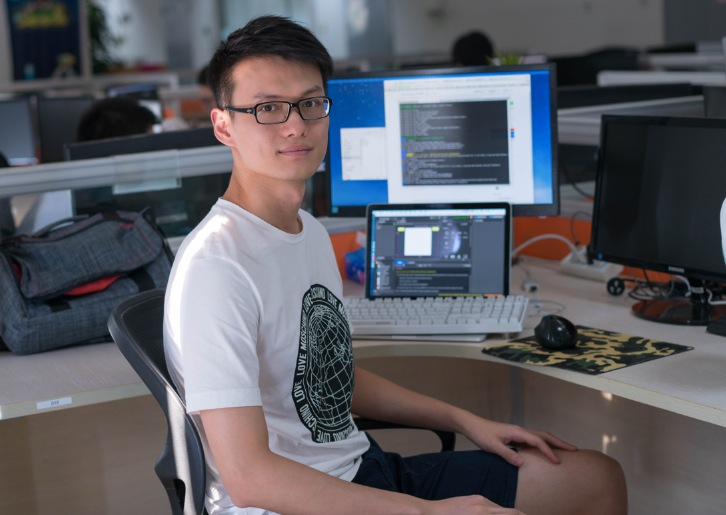 Choose from one's "heart"
"Games are worthy of my long-term focus." This idea was born in Jare's mind during his high school days.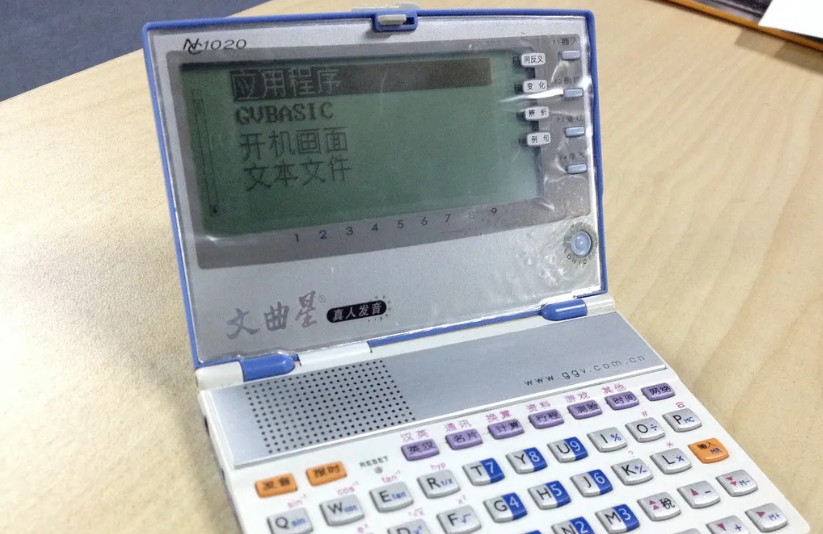 "In the 1990s, the electronic dictionary `Wenquxing` was very popular." Says Jare. "After I bought it, Wenquxing included an introduction to the BASIC programming language along with other e-books, so I started to try to write some games. Because I had the basics of learning Visual Basic in junior high school, I get started quickly, and the more I learn and the deeper I get, the more I wanted to write."
In 2004, Jare rummaged through the yellow pages of schools asking for software engineering majors in the country at that time in the direction of gaming. He was able to find one, and after graduating from university, Jare plunged into the gaming industry. From an ordinary programmer to a project lead, technical director, and now transformed into a product director, the choice of games is still firm.
Talking about the most memorable game in the past project, he said it must be his debut game. At that time, he took a team of three small R&D developers to develop a 3D multiplayer collaborative arcade game called "Galaxy Hero." The development atmosphere of arcade games is very unadulterated. The pursuit is strictly fun, fresh, and superior, so there is not much pressure on the game as there is with an RPG or MMO.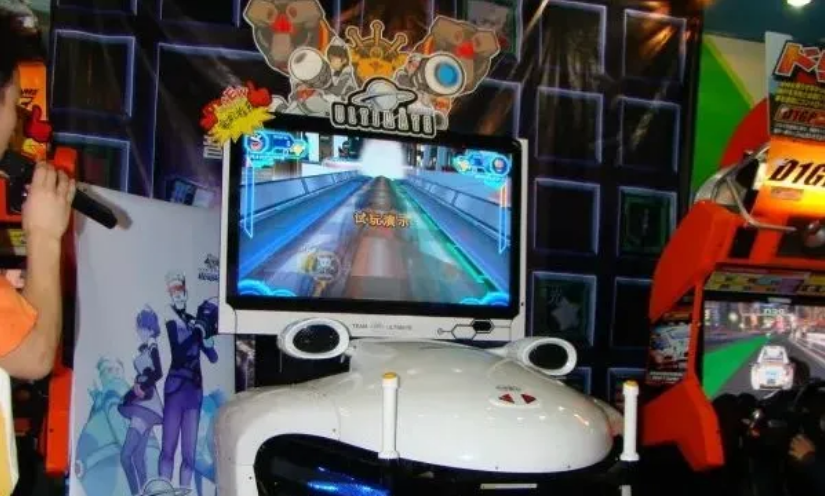 In addition to arcade games such as "Heroes of the Galaxy," Jare has also made 3D games such as "City of Steam" and "Three Kingdoms of Shinto." Recalling the games he played in the past, Jare felt very emotional, " I found out that I had never played a 2D game. Maybe this is also destined that Creator will support 3D sooner or later."
The pleasure of making an engine
In 2014, Jare, no longer interested in making games but had the urge to build an engine.
"At the time, there were all cross-platform engines on the market. I hope to have a lightweight and easy-to-use tool. In other words, I wanted to make a cross-game engine, so we created the Fireball editor, which is compatible with multiple bottom layers. Third-party open-source engine. "
Fireball has a powerful editor technology stack, scripted and componentized data assembly methods. Based on this, Cocos decided to launch Cocos Creator based on Fireball. During the transformation process, Jare led the engineering team to do much of the work: To make Cocos developers more comfortable, they rewrote all Fireball APIs to retain the advantages of Cocos2d-x. He also integrated the two frameworks, The render tree of Cocos2d-x on the native platform is maintained through the underlying private sgNode.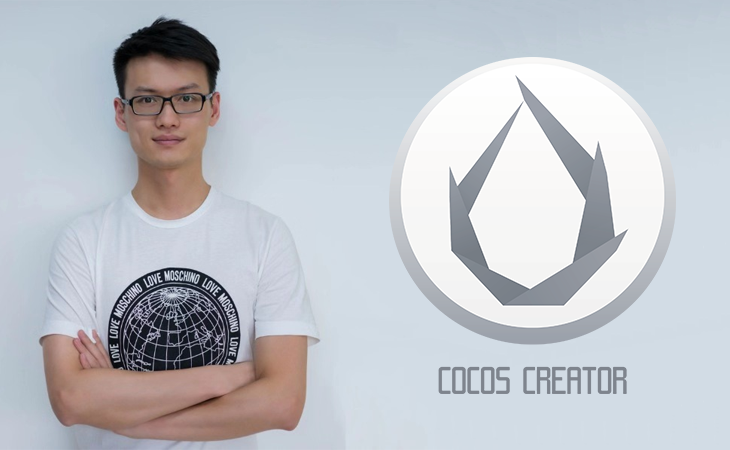 From the production of game content to the development of game engines, two different and interrelated fields, for Jare, the sense of accomplishment has similarities, "the pleasure of making engines."
"In my opinion, the most fundamental difference between making a game and making an engine is not "what is to be done," but "for whom to use the thing." The engine's audience requests are very high in the quality and efficiency of the product. Compared with the requirements of games, my ability to be an engine radiates a wider range. If it can help all types of developers. I feel very fulfilled."
Everyone is a product manager
In a blink of an eye, Cocos Creator has been officially released for more than 5 years. In the early days, Jare was more involved in the direct growth of the technology, but in the later stage, he switched to product manager.
A product manager is a profession that is not mature in China. Unlike programmers, there is an industry consensus on channels and ranks. In many small companies, the product often doubles as Owner, interaction, project management, operation, and other functions, further amplifying the industry's perception of this position.
So, as the product director of a game engine company, how is Jare's daily work different from that of a "programmer"?
"If I use the language of a programmer to describe my work, the similarity between a technical director and me is that a technical director writes less code, and I write fewer prototypes and requirements documents. The difference is that "everyone is a product manager." Still, not necessarily everyone is a programmer, so the scope of work and the people involved in the position of product director are much larger than the broad technical director."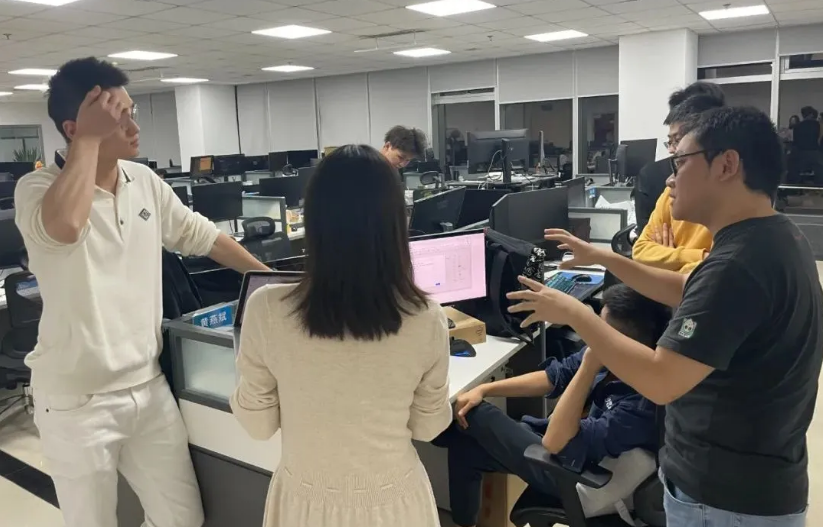 "My daily work mainly includes department management, product review, product planning, talent recruitment. Today, our front-end product team is still under construction. Cocos Creator also has incubation products around it, and the design is not always perfect. There are still many places to dig deeper in the future, and people with technical background and game background are very welcome to join us!"
A well-rounded man
After the birthday party, "Sister C," a member of Cocos, invited several friends and asked them to talk about what kind of person Jare is in their eyes. Unexpectedly, we learned a lot:
Jare is a technical tycoon, an overtime madman, and sometimes he asks me to add bugs (I can't bear it). He cares for his subordinates very much. He can often send you milk tea from him when working overtime on weekends, which is great (it makes you want to continue). On the surface, he is tall and handsome, and virtuous.

- Knox, the veteran member of the engine group
I am in charge of engine technology, and he is in charge of editor products and technology. In our daily work, we are definitely not in a relationship where product managers use their mouths and programmers use the knife. In fact, we are engine programmers who respect the product very much! Especially today, when 3D tools and workflows are becoming more and more complex, no product packs complex technology into simple and easy-to-use functions. The underlying technology will get a bad rap, even if it is incredible.

- Panda, engine technical director
I still remember the Saturday after our team-building party in Xiamen. Jare was alone in the office writing the 2.4 update document. Never-ending commitment

- Team member who shall remain nameless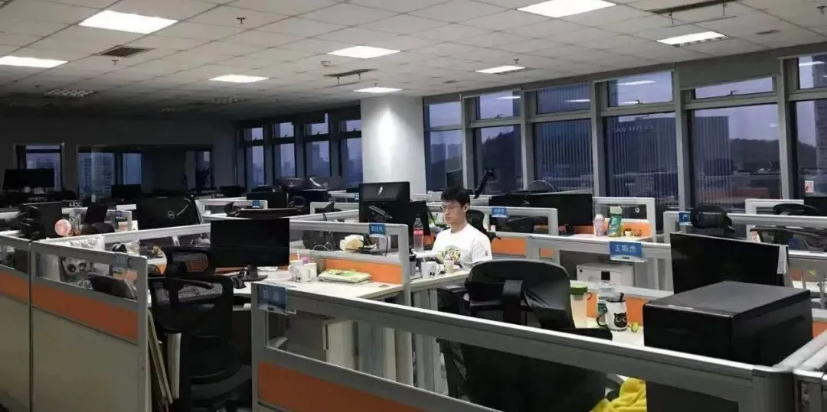 He can draw prototypes, and you can write code. In addition to not shaking the hula hoop, Jare can be said to be good at everything at Cocos.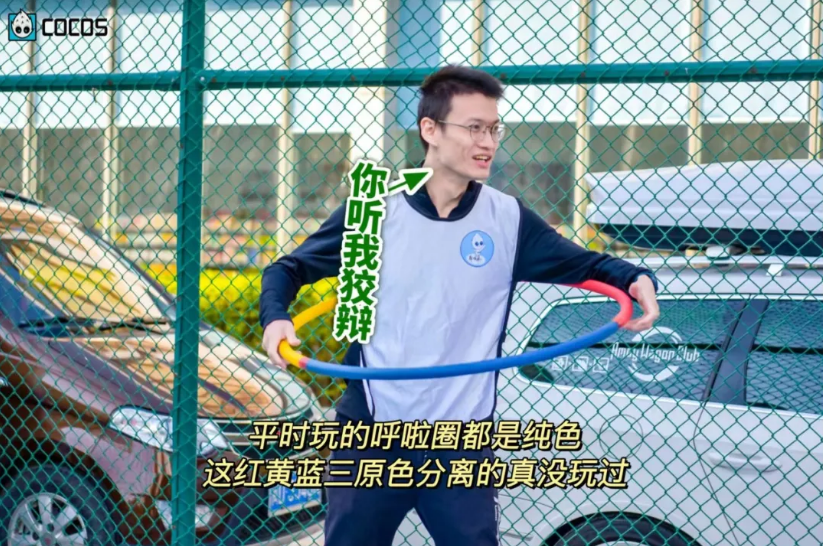 Under the leadership of Jare, the R&D and product teams released a total of 5 major versions in 2021. Cocos Creator 3.4 was the final of last year.
"3.4 is actually the final version after the rapid development of 3.0 in 2021," said Jare. "What we want is the word "stable." In addition to fixing the recent feedback issues, we are focusing on stability, operating performance, rendering capabilities, and development experience, Optimized."
"In addition, the new version will also update a very popular feature in the community-the animation state machine. We will also integrate the animation state machine in the Cyberpunk Demo and launch-related articles and tutorials. The animation state machine is positioned as an experimental feature. We will continue to optimize and improve it. A large number of feature upgrades are also planned for v3.5. By then, all Cocos Creator users can use the animation state machine to very conveniently create animations."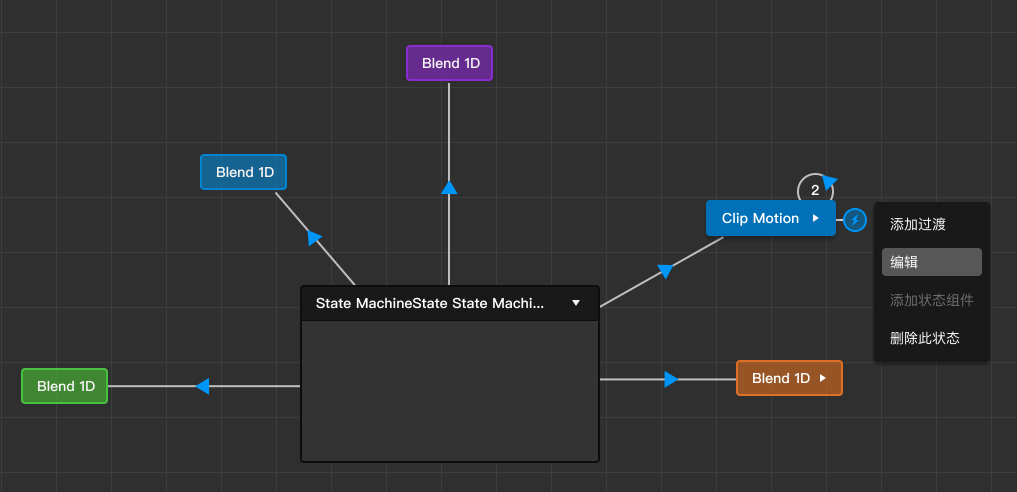 See the top of the mountain in the mist
As the engine product director, Jare is well aware of the rapid technological update. He needs to maintain a keen sense of technological development and constantly consolidate the technical foundation to meet new challenges.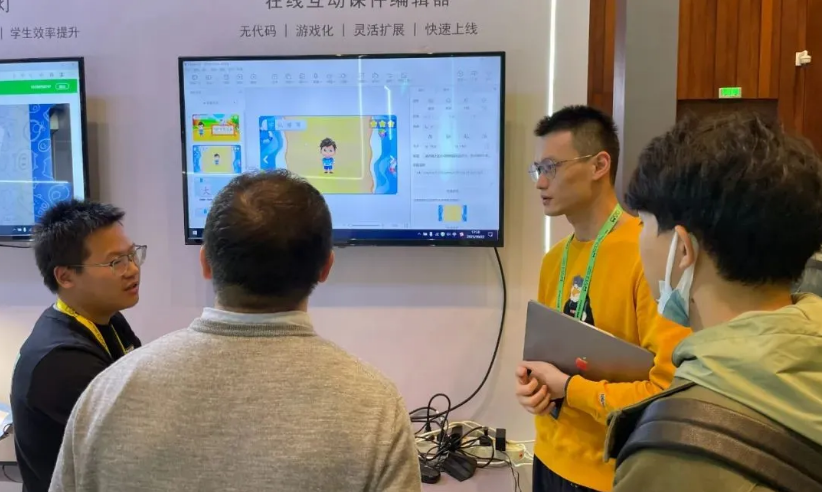 "With the development of the times and the popularization of AR/VR, smarter and more friendly interaction methods will be born in all walks of life. The more friendly interaction methods, the easier it is to give users an immersive experience. As an engine team, we pay more attention to the technical capabilities behind the "immersive experience."
Seeing the top of the mountain from the mist, there is a direction for progress.
"With the continuous breakthrough of hard barriers such as hardware and networking, the engine will also have new breakthroughs in the way content is presented, which will bring a more immersive experience. On top of the engine, other products have Cocos entering different industries that correspond with solutions we can provide, such as education, XR, cars, virtual characters, smart fitness, etc. These solutions will become more mature in the future, and we can help more people."
Engine technology development will definitely be different from game engine to engine." "Transformation, focus, gratitude" are the keywords that Jare wrote for his 2021 summary, which is also the keyword for the development of Cocos Creator over the years.
From performance features to development efficiency, as a cross-platform game engine with ambitious goals, we will still keep deepening our engine capabilities in the future. We're looking to find those ready to join us and move to the next level in game engine creation!