We're on our last stop as we look around the world for games built using Cocos from the most celebrated companies in the mobile industry today. We have already been to Korea, Japan, and the USA. But today, we want to end with the best companies in Europe. Europe has been red hot these past few years with mobile games.
Cocos2d-x was one of the earliest game engines used in Europe and had many big hits such as Diamond Dash by Wooga and Geometry Dash by Robert Topala. But with a new generation of game developers comes a new generation game engine, Cocos Creator. So we're here to celebrate companies using either of our products (Cocos2d-x and Cocos Creator) and hope we continue to help them build the best games on mobile, desktop, and the console for this year and beyond.
Here are a few of the companies using Cocos to get to the top of the mobile charts:
Miniclip

This company is known as the kings of flash games, they've built a lot of extremely successful games for years on the web as well as publish some of the biggest hit games you probably didn't even know were made with Cocos. .
This Swiss company started in 2001 and continues to bring out games everyone loves on mobile, PC, and consoles.
Plague Inc.

This year's big hit was popular all over the world during the height of the pandemic. Millions have played the game both as a browser game and as the mobile game about taking over the world by being a virus, bacteria, or some evil thing coming from monkeys.
The game is built by the development team at Ndemic Creations.
8 Ball Pool

One of the first high-quality billiards games to come out for the mobile phone, it continues to be in the top charts thanks to its massive following. It already surpassed 19 million reviews and still receiving a high 4-star rating.
Carrom Pool: Disc Game

Carrom is a tabletop game with origins in India that plays similarly to other billiard games where you sink your colored circular pieces into the four different holes as well as a red queen worth a lot of points. Its popularity in India has grown all over South Asia and around the world.
Mini Militia - Doodle Army 2

A solid combination of ideas can always make you great money and downloads. Guns, multiplayer, and cartoon violence. Doodle Army has oner 100 million downloads on Google's Play store and millions of views from gamers on YouTube. It's a hidden gem that you have to play.
Ubisoft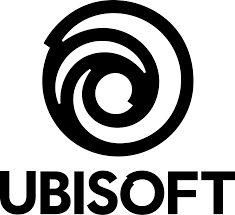 Ubisoft is one of the pioneers in mobile gaming, along with its French counterpart, Gameloft. Ubisoft started making its own games for mobile in 2003 with game franchises like Assasin's Creed, Rayman, and Just Dance. But now are set to release one of their biggest games this year using Cocos.
Might & Magic Heroes: Era of Chaos

Anyone who has been playing PC games for decades may have heard the lore of Might & Magic, Ubisoft's biggest RPG series. This turn-based game has you in control of Queen Catherine as she tries to restore the kingdom summoning heroes and mythical creatures. The game was released late last year.
Fingersoft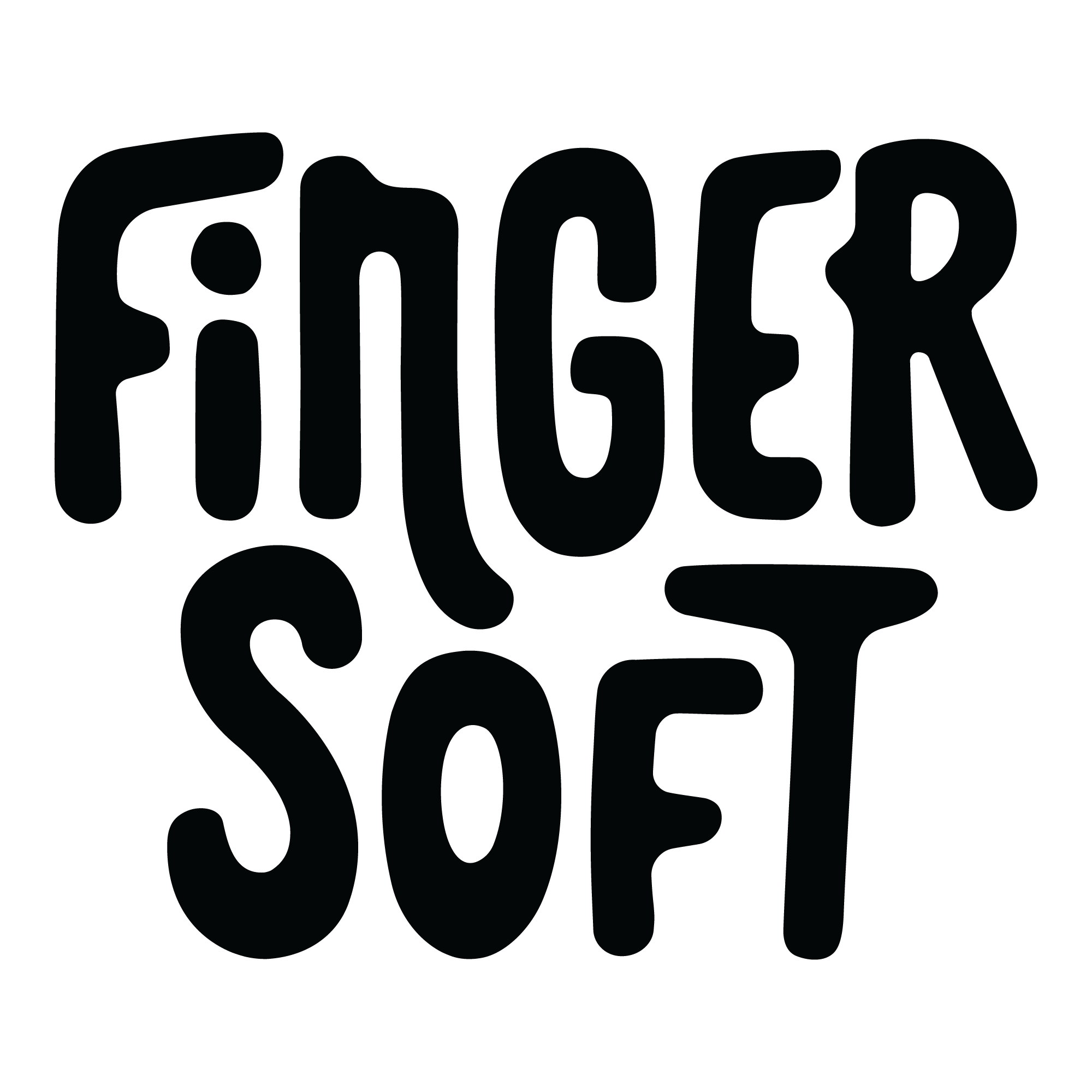 Fingersoft has been growing these past few years into a powerhouse of Northern European gaming. With over 1 billion installs and 100 million euros in revenue, the company has proven it's as big as any other game company in Finland. The team at Cocos have met the group multiple times and always enjoy chatting and seeing what they are doing next.
Hill Climb Racing 2

One of the biggest games out there and still in the top charts after it's release in 2016, the game and its predecessor are examples of what game companies need to do to keep players engaged in your game and making money. They even had a great interview on the game on YouTube you can check out! (https://www.youtube.com/watch?v=xnTtE-HjdHs)
Innogames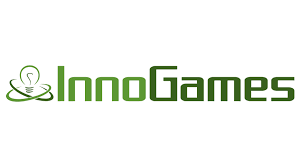 This German company has a place in our hearts for their love of pushing the limits on mobile gaming with games that are more for the serious simulator gamer as well as a few fun strategy games.
The company is already 400 gamers strong, making it one of the more prominent mobile game companies on our list (excluding Ubisoft of course)
Forge of Empires

If you were a fan of the older Microsoft games Age of Empires, where you build your kingdom over time, you'll have to play Forge of Empires, a new city building game with the same evolutionary structure of those games as well as other fun things to do
The game won the award for the best browser game back when it was on the web, so you know this is going to be a fun time for those into these types of games.