When Cocos2d-x was released back in 2010, there were two countries very excited about a new game engine that made game development on mobile more accessible and affordable, China and Japan. Japan's game industry has many great stories from the growth of console games, to the birth and use of mobile games. Though the mobile industry exploded in Japan with NTT DoCoMo's i-mode in 1999, Cocos has been a part of the explosion in mobile leading to the country spending $6.5 Billion last year from mobile games.
Cocos has had a big following in Japan with multiple books on programming in Cocos2d-x, job sites that specifically ask for developers who are experts in Cocos products, and even stadium events promoting games built with Cocos2d-x. It's incredible the support we have received from the island nation, and we thank every developer using us for their support over these years and the future.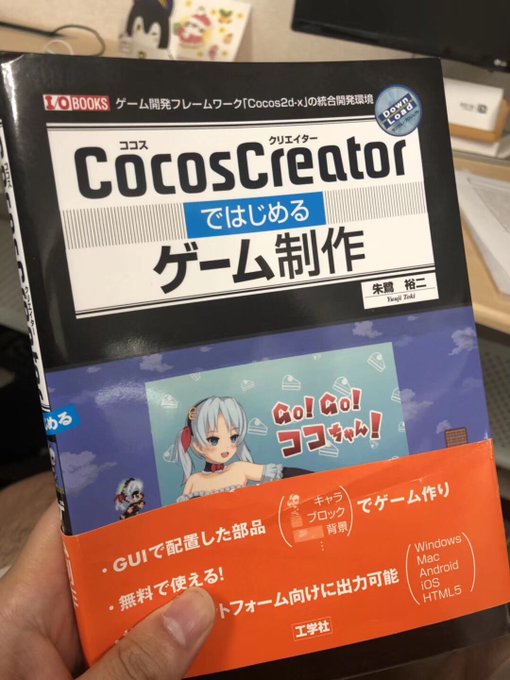 So, who exactly is using Cocos? We wanted to highlight a few of these companies. We also want to give thanks to companies like Cygames (Princess Connect Re:Drive), Good Smile Company (Grand Summoners), and Nintendo (Fire Emblem Heroes) for their support over the years building their games with us. Their games continue to stay in the top mobile game charts, and we're excited to see what they will be building in the future.
Here are five companies making awesome games using Cocos:
XFLAG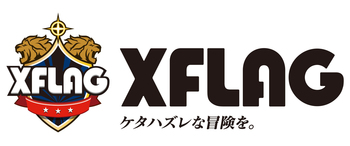 XFLAG is the gaming/entertainment group for the most popular social media site in Japan, Mixi, which opened in 1999. XFLAG hasn't released a lot of games, but one of their games has become the crown jewels for mobile in Japan, built with Cocos2d-x, it became a gaming phenomenon.
Monster Strike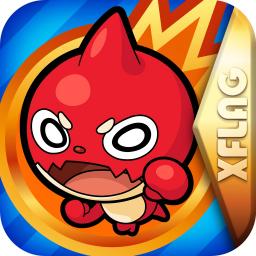 Monster Strike was one of the first four-player battle games for mobile in Japan and is still one of the biggest since its launch in 2013. The game has grossed over $7.2 billion worldwide. It's been made into an anime, a movie, and e-sport events with their 6th Anniversary Party having a live band, tons of food, and tons of viewers on YouTube and NicoNico.
The game has you choosing different fighters that you fling into opponents with special attacks and other abilities happening in the game. XFLAG pushed hard on the competitiveness of the game among friends making it one of the top original mobile social games in the country. It's YouTube channel has over 1 million subscribers and doesn't seem to have any trouble continuing on for many more years.
---
BANDAI NAMCO Entertainment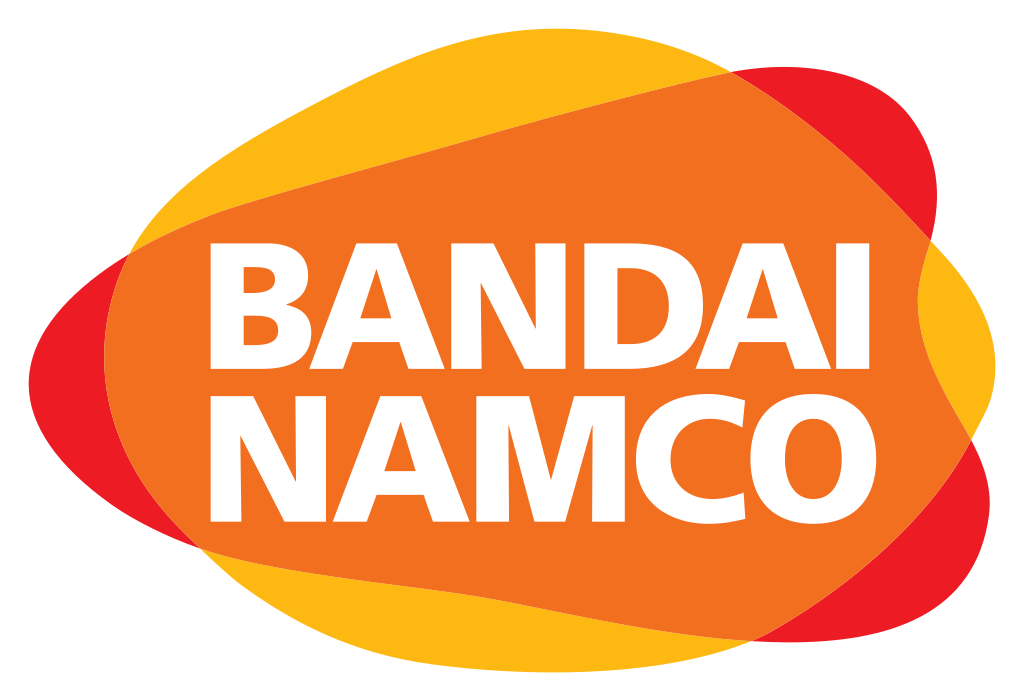 Namco is a video game pioneer with games like Pac-man, Dig Dug, Galaga, and Rally-X. Bandai is a pioneer in Japanese toys such as Gundam Wing models, Ultraman toys, and Digimon. When they merged in 2005, the company became one of the best gaming companies in the world with both original and TV IP.
The company started getting into mobile games back in 2011 with Mobile Suit Gundam Area Wars and continues to build games for mobile as well as PC, Console, and Handheld.
Dragon Ball Z Dokkan Battle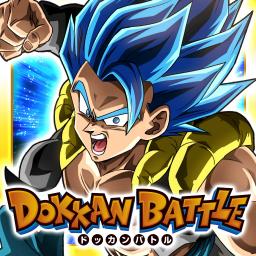 This was the first mobile game by Bandai Namco using the Dragon Ball series hitting 15 million downloads in the first three months in Japan and grossing over $2 billion as of today. Its gameplay has animated battles with some of the biggest names like Goku, Gohan, Buu, Cell, and Vegeta.
The game is a puzzle hero collecting game where you fight with your owned fighters against other fighters using the Ki you collect in the puzzle game. Linking characters unlocks new skills and combos against the competitors. The fight scenes look almost like they came out of the tv show making it one of the most enjoyable games to watch if not play.
ONE PIECE Treasure Cruise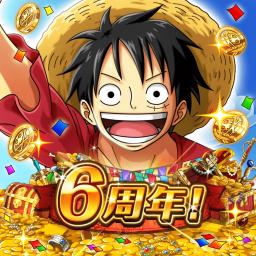 The most popular manga and anime series in Japanese history was brought to mobile in 2011. But their 2014 hit, ONE PIECE Treasure Cruise, continues to stay strong in the Top rankings, built using the Cocos engine.
The gameplay is similar to many mobile JRPGs but with the attacking stage having you tap on the six different characters available at the bottom of the screen. They attack in the order you tapped and can create combos together. The game has thousands of characters, making it one of the biggest gatcha games in the country.
---
DeNA

They are one of the premier mobile game developers in Japan. They have been making games with partners like Nintendo, Disney, The Pokemon Company, Square Enix, Marvel, and much more. The company doesn't just make games but are also is involved in AI, Automotive, Healthcare, Sports entertainment, and e-commerce.
Pokémon Masters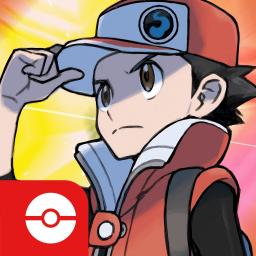 The game became one of the top ten worldwide last year, and had you battling other pokémon to become the very best, like no one ever was. It's also one of the newest hits to use Cocos2d-x base engine, along with DeNA's added "Lift Engine."
We wrote an entire blog post on their success and hope it continues to succeed in the coming years.
Final Fantasy Record Keeper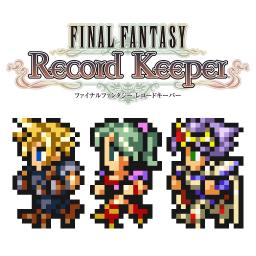 With so many excellent Final Fantasy games out there, this one still comes up as the best mobile game ever made with the series. The game takes you back to all the nostalgia gamers may have had with older Final Fantasy games of NES and SNES days, with added newer characters from the modern games as well.
---
Square Enix

Speaking of Final Fantasy games, Square Enix has been using the Cocos engine for a few other games inside their catalog. The company is well known for their mastery of digital storytelling, RPGs, and polished gameplay. They are one of the cornerstones in building Japan's game industry and happy to have them as a partner.
Imperial Saga Eclipse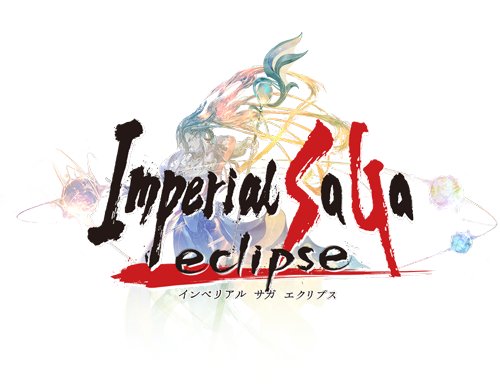 Released last year, the game is totally in HTML5 thanks to the use of Cocos Creator. Players get the same feeling of other popular JRPG games on their mobile phones but can play the game on their computer as well. The game looks incredible and caught our attention just a while ago. It's available at both DMM Games and Yahoo Japan portals, one of the few games not on the Google Play or App Store.
Final Fantasy Brave Exvius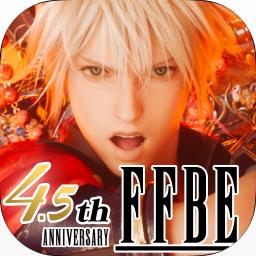 Yet another Final Fantasy game on our list. This game has been going strong for years with an incredible soundtrack. Square Enix joined gumi to create this fun nostalgic look into the game's favorite heroes and villains.
With a similar look as One Piece Treasure Cruise, but with a turn-based system, the game allows you to explore different maps and fight off the enemies in a quasi-traditional Final Fantasy style game.
Dragon Quest Monsters Super Light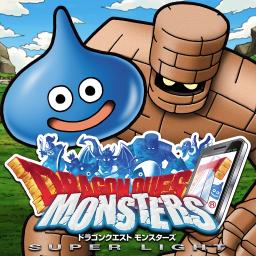 Dragon Quest Monsters started off as a series for the consoles and handhelds, but Square Enix released a light version for the mobile phones in 2014. The game follows the same gameplay from their big brother with the feel of an old 90's Japanese RPG.
The game (like most on our list) may be older than many mobile games. Still, Japanese gamers are excellent at giving substantial LTV to games as long as you work hard on becoming good at GaaS.
---
Wright Flyer

With many of their best games made with the Cocos engine, we're in awe by the work done by the company and their CEO Eiji Araki, a board member of GREE, currently one of Japan's biggest mobile game makers. We are very impressed with how their games look and how polished they are. It's definitely a company you have to keep a look at for the next few years.
DanMachi - MEMORIA FREESE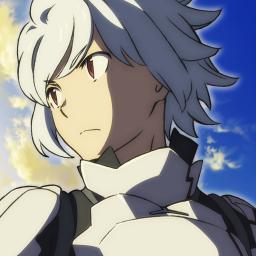 One of the newer games on our list, this anime-based RPG (based on the show "Is It Wrong to Try to Pick Up Girls in a Dungeon?") has you trying to battle through dungeons while trying to find love. The game already has over 100,000 fans on Facebook and a high mark on the Google Store, with many reviewers loving this Gatch game, saying it's the best they ever played.
Another Eden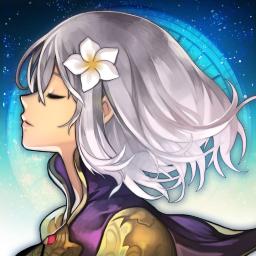 Another JRPG gatcha game that surprisingly reviewers felt isn't really a gatcha game thanks to the considerate drops and ease of play. The game's soundtrack is incredible and so good, it's available on CD in Japan. Their use of classic animation from Spine/Dragonbones is outstanding, as well as the look of the dungeon backgrounds. It's a very well rounded game.
---
We're excited seeing the use of Cocos for so many years in Japan and the recent use for Cocos Creator for HTML5 games. We're always excited to hear from our Japanese fans online, so never hesitate to message us on our social media. 一緒にゲーマーのための素晴らしいゲームを作ってみましょう。 私たちのソフトウェアをお試しいただきありがとうございます。 長年ご愛顧いただきますようお願い申し上げます。