Since the beginning of this year, Ubisoft's Da Nang studio, Located in Vietnam, has been focusing on developing games for HTML5. This week they officially have released season two of their original multiplayer online HTML5 games. We previously shared these games in our last Cocos showcase video.
Like their previous works, the three new games are developed using Cocos Creator, which supports mobile phones, PCs, Macs, or tablets. Cross-platform, fast and easy-to-play, and great use of Ubisoft properties make these HTML5 games hard to ignore and have unlimited potential in the market.
Let's take a deeper look into these games.
Assassin's Creed Freerunners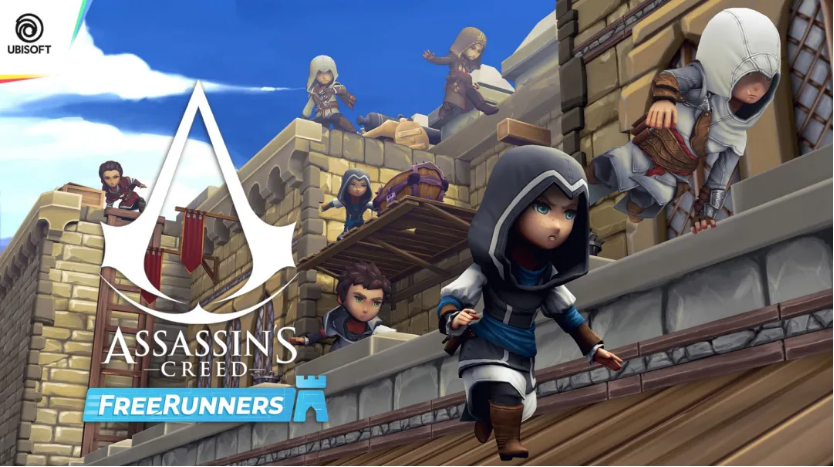 Popular characters from the "Assassin's Creed" series join for an outrageous multiplayer parkour game "Assassin's Creed Freerunners." Eight players enter the enemy camp together and race to escape the castle. Press the space bar to jump, and press the space again in the air to achieve a double jump. Use the on-site environment to ascend the long jump and perform an epic "leap of faith."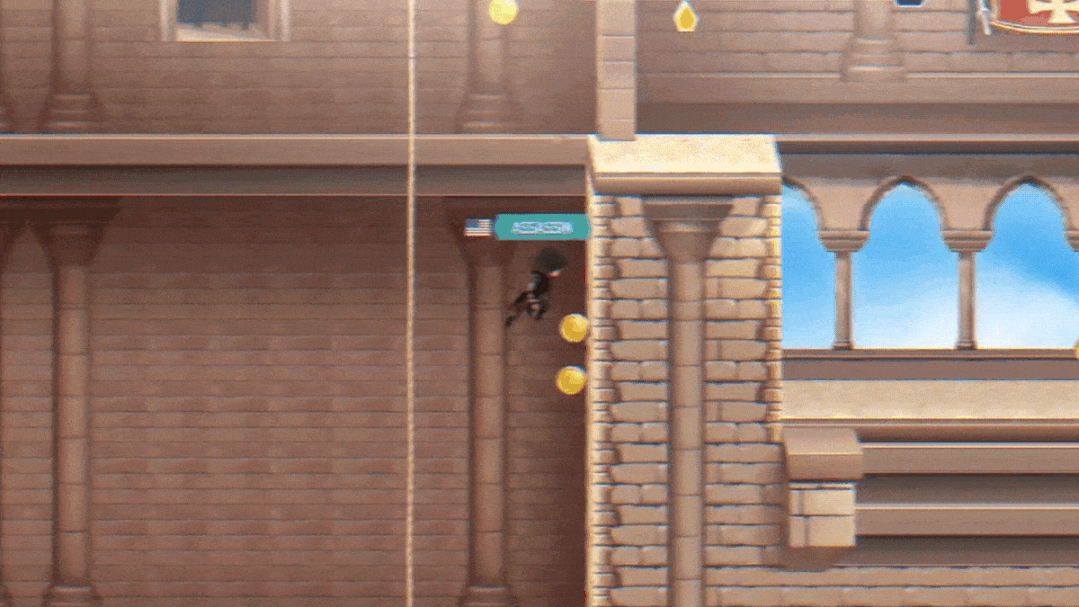 The characters in the game are designed with four different attributes: speed (maximum speed), acceleration (time to reach the top speed), climbing (speed to climb vertical objects), and perfect (difficulty of achieving perfect actions). Improve your character's ability to run as much as you want, and you can also summon more legendary characters in the Assassin's Creed series!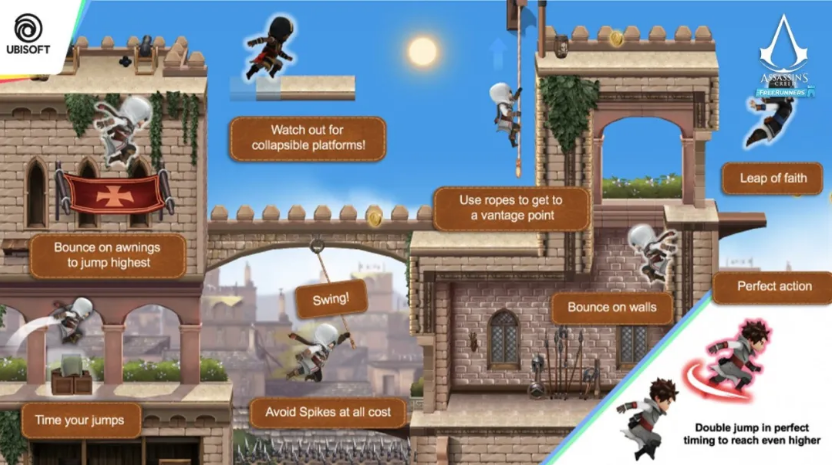 The game is currently available on Ubisoft Nano.
Rabbids Volcano Panic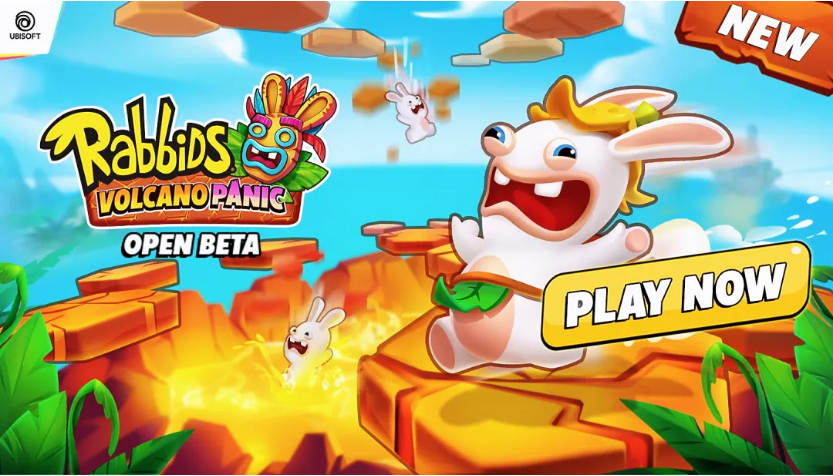 Ubisoft's Crazy Rabbids are at it again! Crazy Rabbid Island is crumbling as a huge volcanic erupts. Players need to control the movement of your Rabbid, being careful of the collapsed land and the lava below, pick up more gold coins and equipment to dress up your Rabbid, and improve your chances of winning! Of course, if the operation is enough to "show," you can also "trap" other players and let them fall first.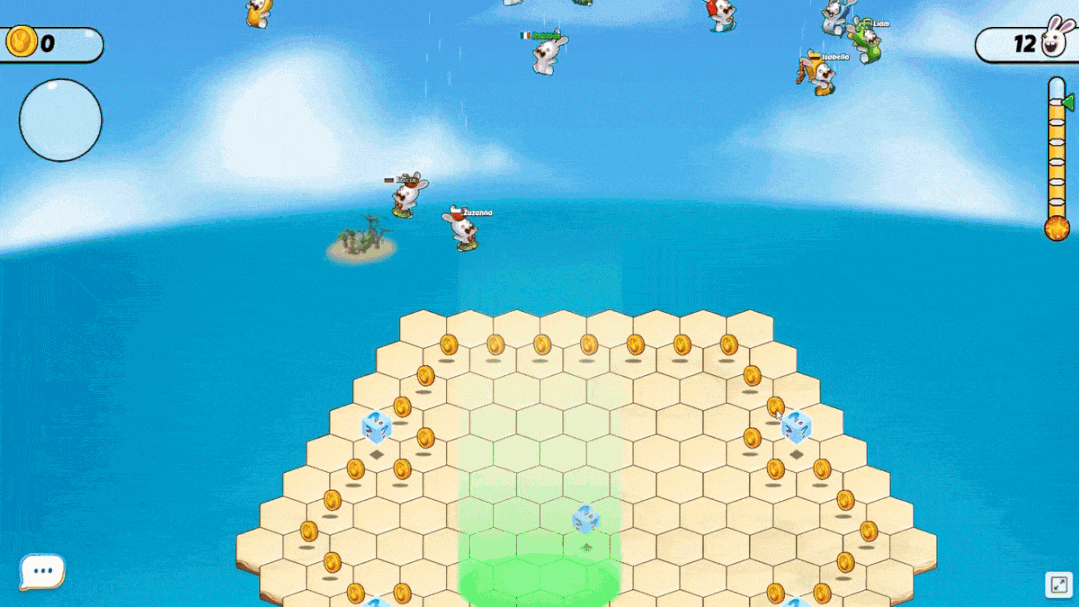 The gold coins accumulated in the game can unlock various "stupid, cute, and crazy" costumes for your Rabbid rabbit. Players who like rabbits and multiplayer action games should not miss it!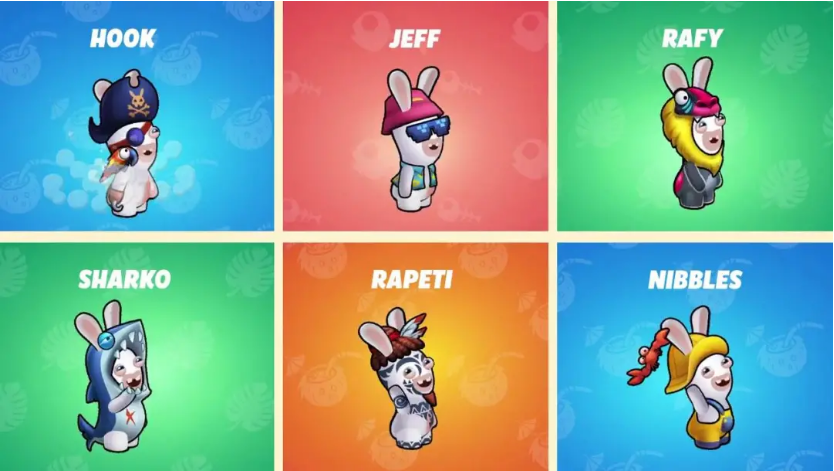 The game is currently available on Ubisoft Nano.
Ubisoft All-Star Blast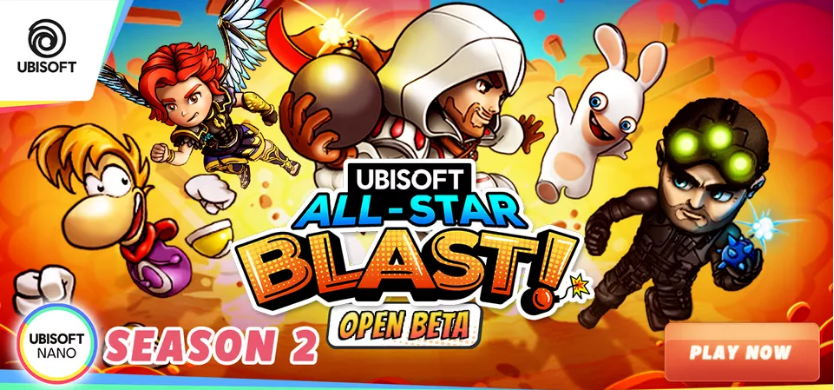 Want to play all your favorite Ubisoft star characters in one game? "Ubisoft All-Star Blast!" should satisfy you. Choose your favorite Ubisoft character, dive into the vast battle arena, and compete with up to 99 players in the classic party game, avoiding bombs at all costs, including those you throw yourself!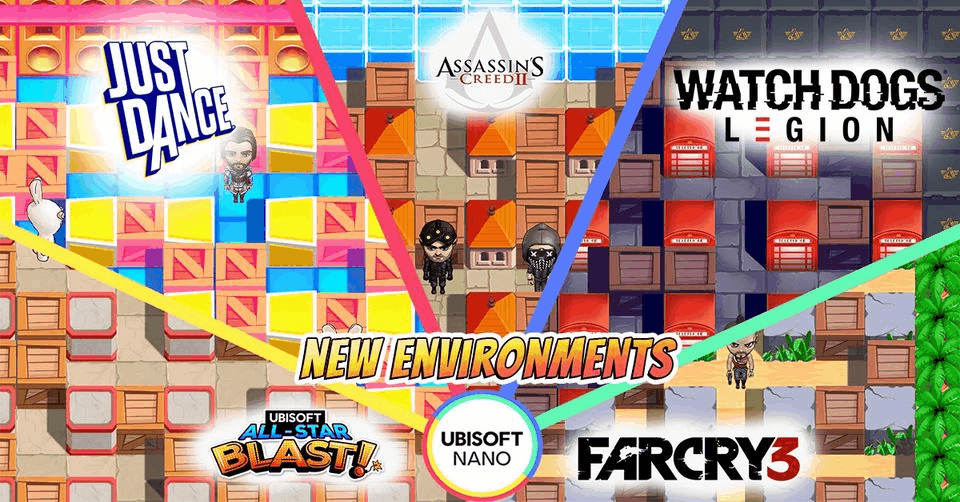 The game has iconic Ubisoft characters, such as Rayman (Rayman: Legend) and Sam Fisher (Splinter Cell Series), and more. The latest version 3.0 version has added 11 new characters and two new scenes. Throughout battles, players can unlock more characters!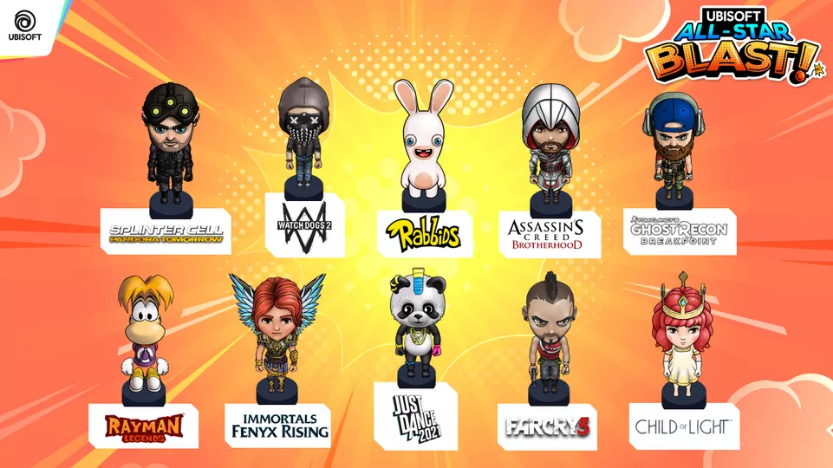 The game is currently available on Ubisoft Nano.
Ubisoft on TikTok?
We're happy to update you on their first game, "Rabbids Wild Race," first launched on Ubisoft Nano, has recently been added to the Douyin (the Chinese version of TikTok ) mini game center. We're excited to have such a fantastic game being a part of the many different platforms.