Since the last time we talked about the Cocos Store, we've had an explosion of unique offerings to developers looking to build their games with Cocos. For many developers, having assets to create a game dramatically speeds up the time it takes.
We've decided to grab the latest store items we think you should be checking out and can help you bring out the games and revenue you've been looking for in the game industry. Note all prices are the cost when sharing this blog post and could change in the future.
Paid Items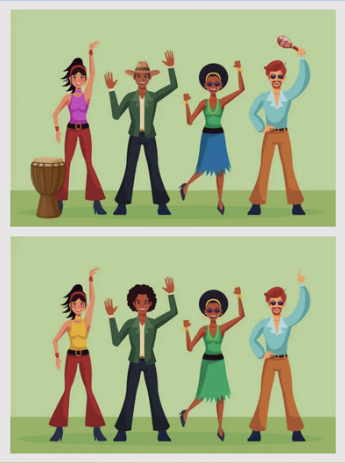 World of Carolsail – Multiple prices
It's fantastic to see the number of games published by the developer, carolsail. These games are Cocos Creator 2.x compatible and are the perfect casual game template you need, including elimination games, match games, spot the difference, and word connect. Find what you want and get started building your new game immediately.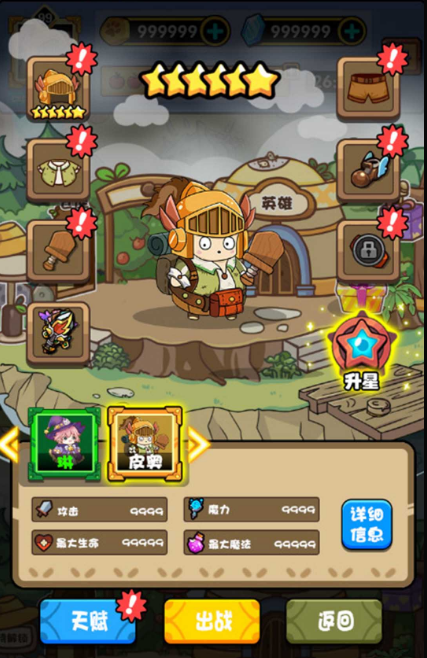 The Adventures of Pangao - $279
This RPG has you fighting as a fat knight, going through a grid of monsters looking to rescue fighters, defeat monsters, and search for treasure. This game is fully complete and an excellent start for what you would need for any HTML5 website. Also, check out the developer for more games.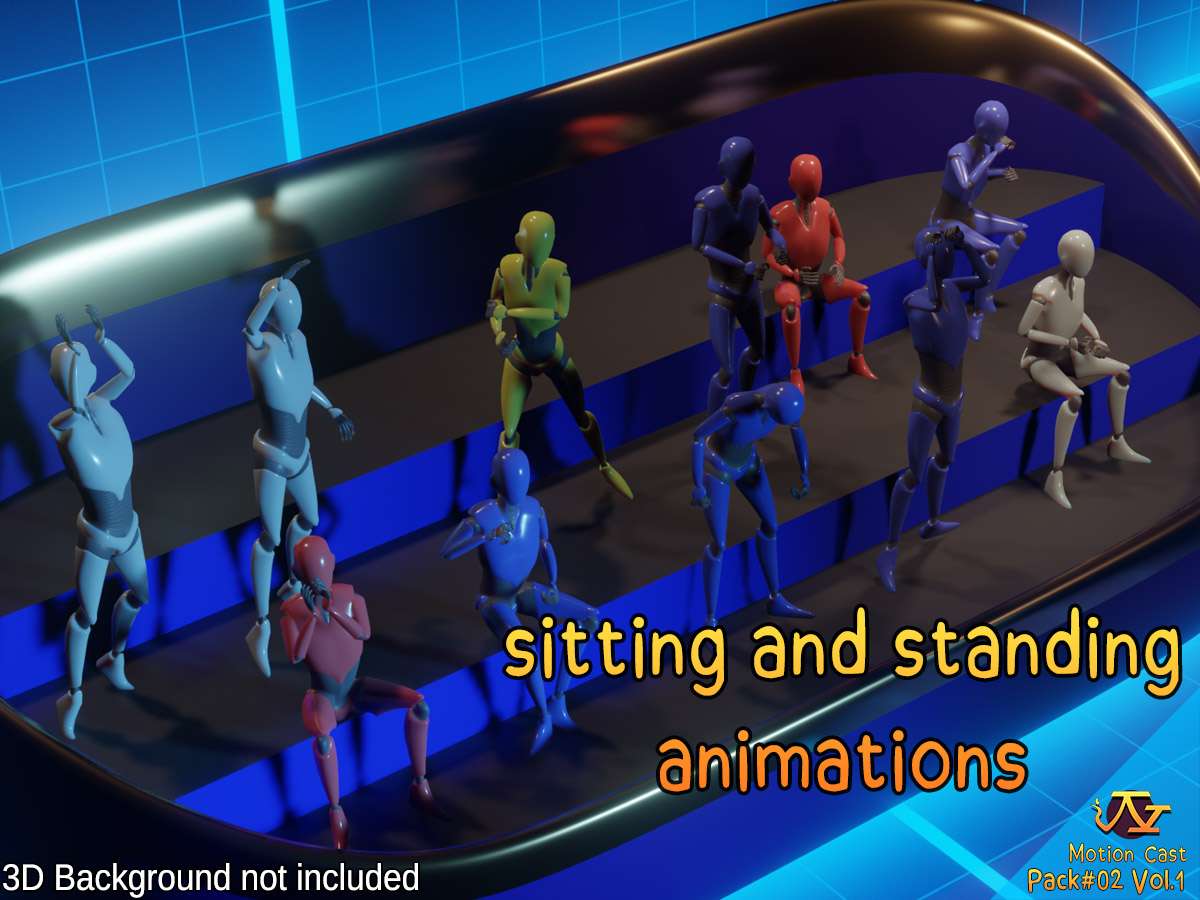 If you need some basic animation for your 3D game, MotionCast has added many of their animations to the store. This includes zombies, sports, doors, and so much more. Many great ways to bring more realism to your NPCs.
Free Items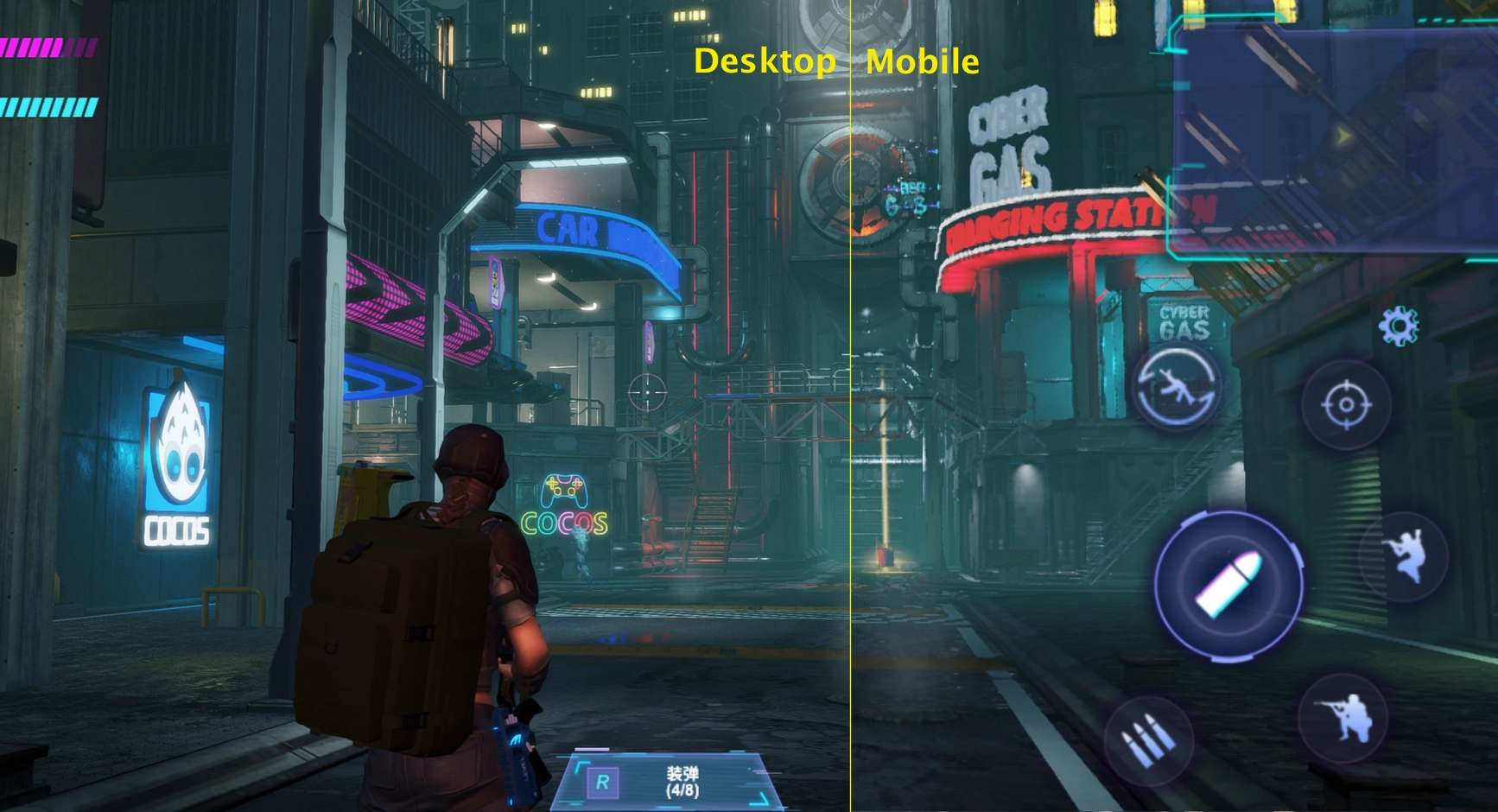 If you want to feel the full power of what Cocos Creator can do, you can download this demo and look at the different effects, including lighting, shaders, and more, done to build a world you can fight in. All are free from Cocos.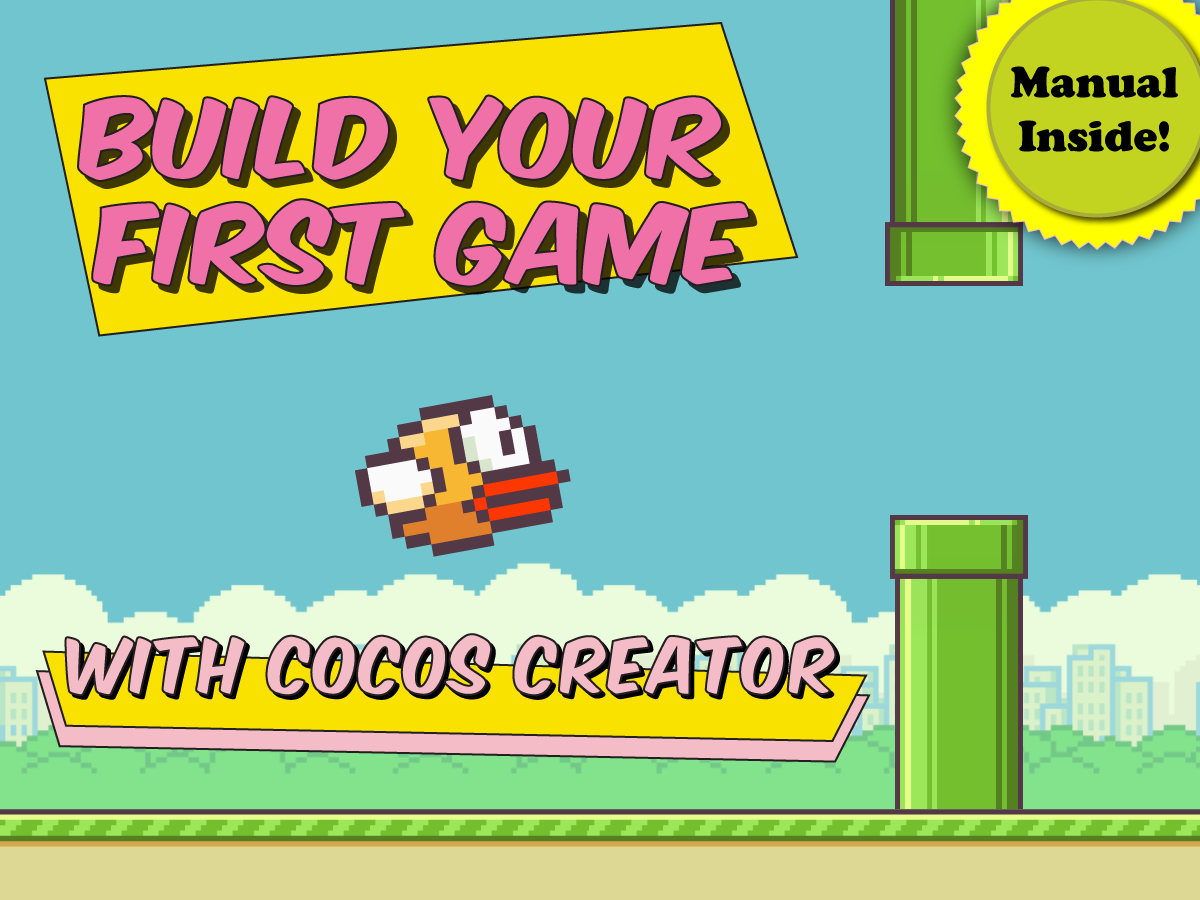 Build Your First Cocos Creator Game
An 80-page manual complete with the entire project for you to learn and follow. Thanks to the Cocos Team, this is a fantastic way to get into Cocos Creator.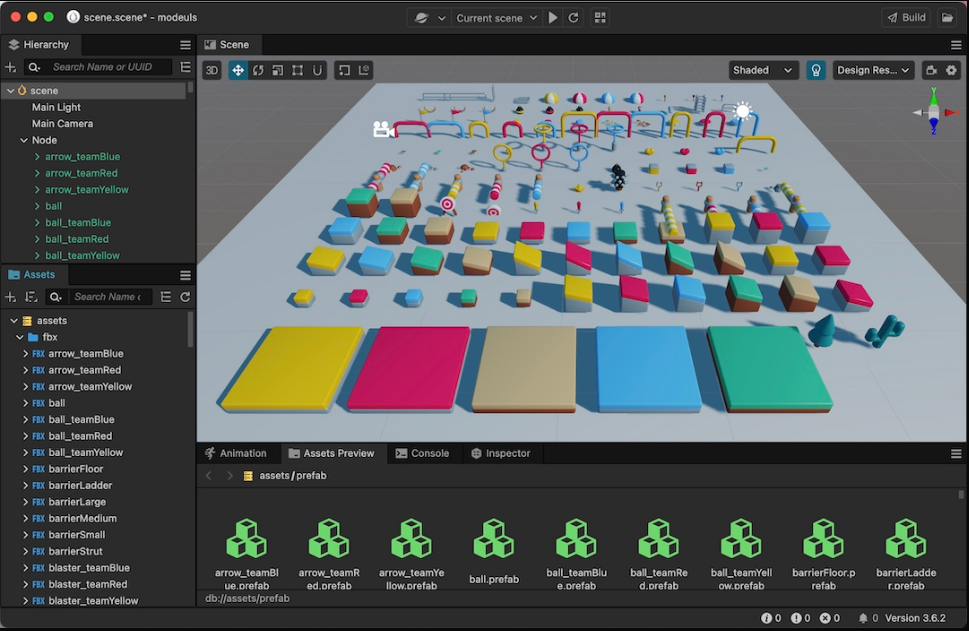 We've been adding a lot of excellent model sets that are available all over the web. Though only shared in our Chinese store, all are free to use in your next game. Both 2D and 3D models are available.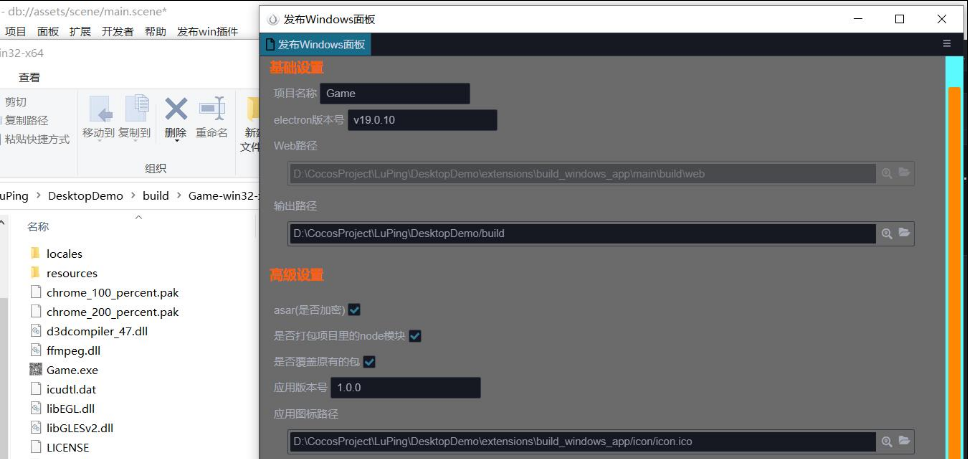 Publish To Windows With One Click
This extension works for any 3.0 or better project. Download this, and your game will be shipped to a Windows PC in one click. But make sure you also have an Electron packer installed on your computer. There is a video tutorial available at Bilibili. Though it's in Chinese, the process is easy to follow.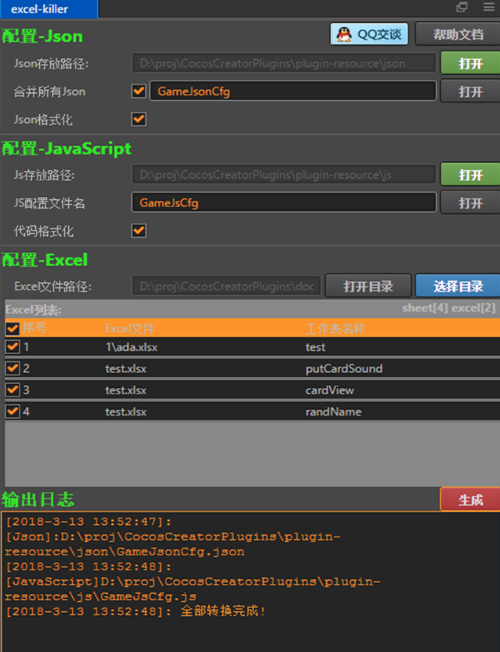 Same as the previous one. The software is in Chinese, but a potent tool for moving your data to a JSON file for inserting your game. This is also available with instructions from the developer at GitHub.