If you saw our last two blog posts, WeChat shares every month the best mini-games that gamers can play within WeChat, the world's largest instant messaging app. The list has been growing and as of today, there are over 50 editor choice games built using Cocos and we're over 60% of the games chosen!
It's an amazing effort from the developers using our games, and we are so happy to share these games with you. We want to share the next batch of editor-choice games and give you their Chinese names so you can play them if you want.
Catching Demons by Hengzhen Studio - 捉妖山海经

A very fun solitaire game that has you trying to build combos to attack the many demons of ancient Chinese stories. It's a very relaxing game with nice music, nice visuals, and a chance to learn your traditional Chinese numbers.
The only issue we have is it could be very monotonous to some gamers, but with the demons continually attacking you as you make your matches, it adds new and different challenges to every level.
Sudoku Starry Sky by Hezhi Games - 数独星空

This game is probably the most relaxing and best game to play when you can't get to sleep. Not saying it's boring, but the level of comfort that comes with this Sudoku puzzle game makes anyone not only happy to play, but feel a bit of peace while playing.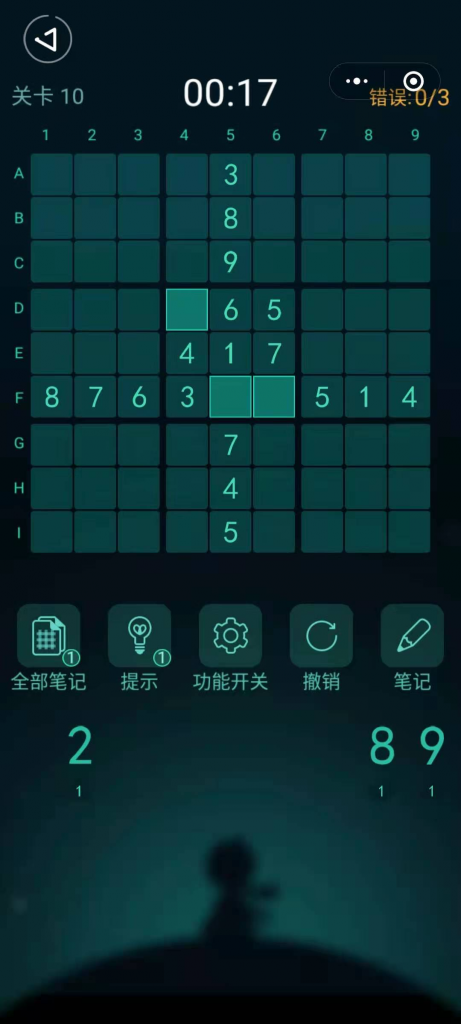 Rushing Legion by Yunteng Games - 冲冲军团

One of the most fun match 3 games you'll play as you upgrade or add fighters to your legion, growing it to epic proportions. The legion battles enemies and bosses to gain more loot that you can use to upgrade your fighters or give them magical and physical improvements.
It's one of our favorites as they really take an overly used genre and give it a great twist.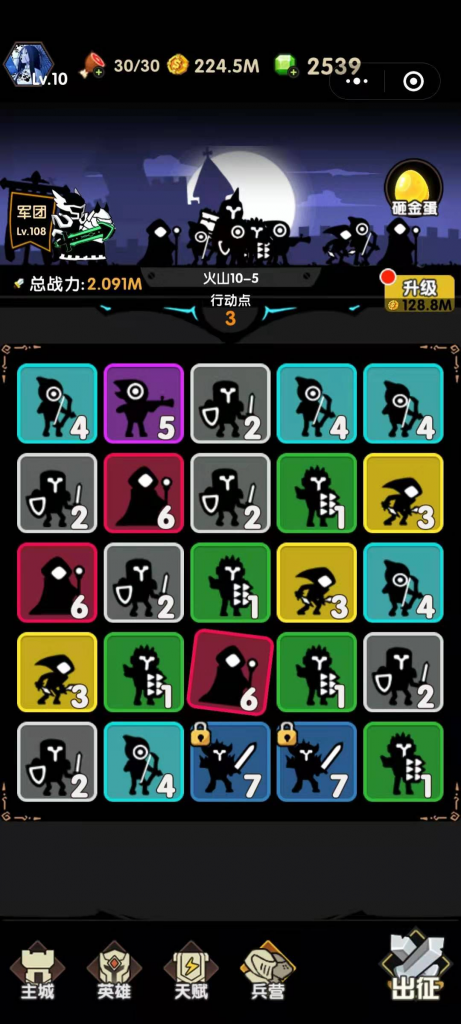 Spirit's Breath by Sign -精灵之息

This simple labyrinth game has a lot of nostalgia behind it with a few updated game design techniques. You play as a hero going deeper into the cavern, fighting evil enemies that shoot magical bullets. You can absorb them to keep up the battle or get hurt. It's very simple and straightforward. A very fun game if you're going to work on the bus.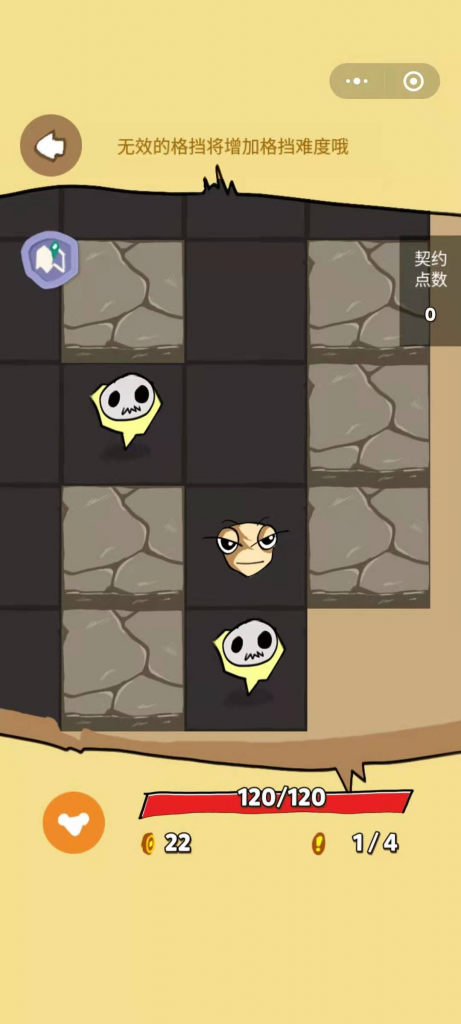 Tumbling God by Jiutian Interactive - 翻滚吧天神

This stacking game reminds us a lot of what Groovy Antoid was doing with Viber. Stack the animals as high as you can. But it does come with a very cute art style and fun story.
Players play as an apprentice God that has to save the animals from another flood, keeping them all on the ark they've been given. It may be more of a platform than an ark, but the fun and difficulty make it interesting. This game is based on another game, 翻滚吧!天神.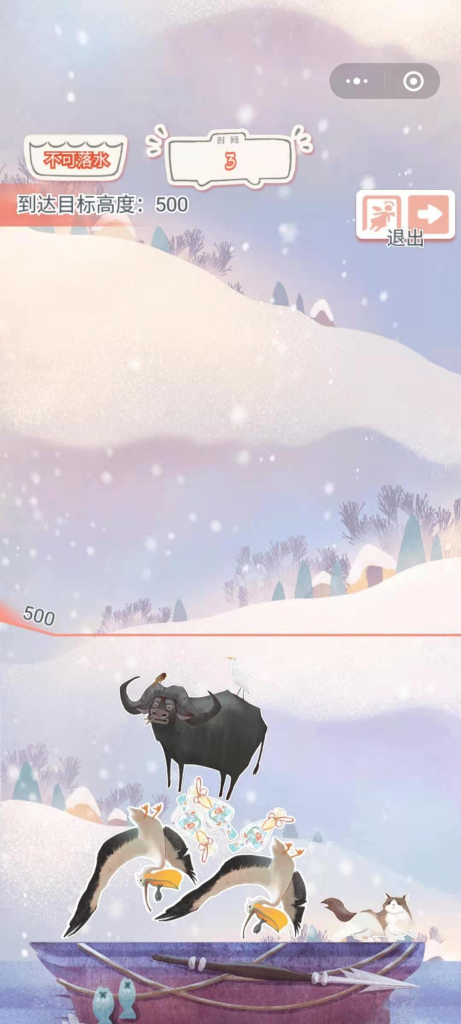 Jianghu Battle By RenShi Games -踢飞江湖

A fun one finger fighting game having you move through hoards and hoards of fighters, gaining new armor, upgrading your mighty sword, and beating bigger and stronger bosses. One small swipe can lead you to super combos requiring fast-paced thumb action. It's a great kids game with a flair for old China.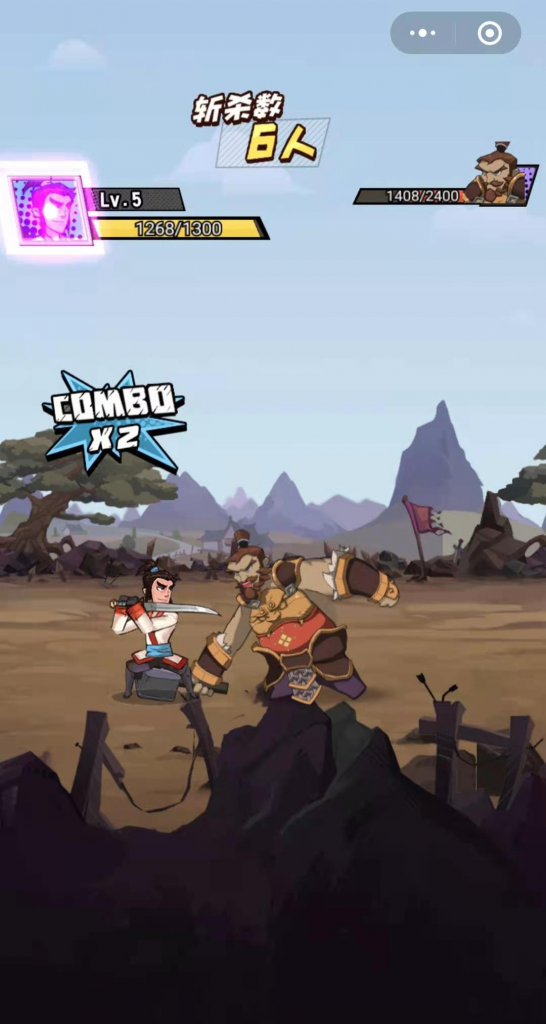 Serving the Guests by MengMax Studio - 住客大人的心愿

This game has all the cuddly cuteness you need as well as very good gameplay building the hotel of your dreams. Help build up each room as well as open up your own restaurant and bar. The fun is just seeing all the fun trips your guests take and the letters they give you to help you become a better hotel.
Did we mention the cuteness? It's everywhere!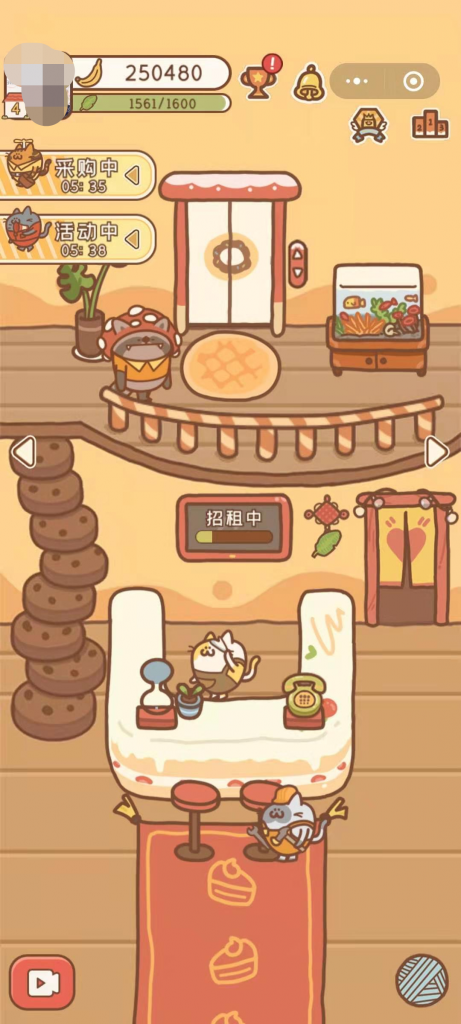 Late Encounter by Gugu is a Cat - 晚遇

A game I think really hits my puzzle bone (as I lost my funny bone years ago) is this wonderful and relaxing game by one developer named "Gugu is a Cat". The simple athletics as well as the calming music allows you to simply enjoy the time with these cute animals and feel at ease. The best part is there are multiple puzzle types to play with, so you may never get bored with the game.