Every year, many great Cocos-built games come out for mobile phones both in our domestic markets of China and internationally. With so many companies wanting to build more ambitious and incredible games, we've set ourselves up for the challenge and worked hard to create the best game engine for mobile phones, the web, and more.
This year, we wanted to showcase the top ten games and apps chosen by our team and gained accolades from all over the world, such as the Google Play Best of 2020 awards.
We have to thank all the developers for their hard work and those who didn't make our Top 10, we're grateful you use Cocos for your games and apps too. If you want to view a showcase of many of these games as well as many more, check out our video compilation on YouTube:
Here are the "Top Ten Games and Apps Built With Cocos in 2020" in no particular order:
#1 The Marvelous Snail (最强蜗牛) – Qingci Games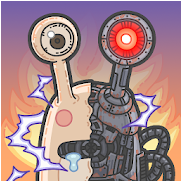 This game won awards in both Hong Kong and Taiwan Google Play stores for not only having such an original story, but how amazing the graphics are. We're hoping they bring out a version for English speakers, but the humor in the game is so Chinese, it may not translate well.
But it did translate well with the gamers. It's one of the biggest hits of the year, bringing in millions of downloads thanks to its unique style and fun design. We have to hand it to the Qingci Games team for bringing exciting story and visuals to the game.
#2 Junior Three Kingdoms: Zero (少年三国志:零) - Youzu Games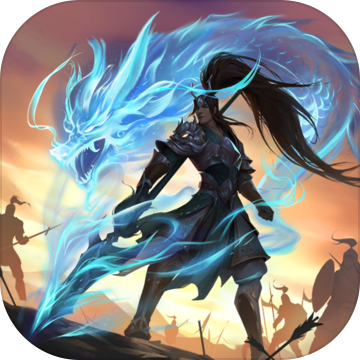 This card game comes from well known Chinese publisher Youzu and has you fighting heroes against heroes in monstrous 16 v 16 matches, allowing for some insane combinations of fusions, skills, and more going on during each battle.
From our Chinese team, the game was built to be more than the numerous card battle games that are in China, by adding even more strategy to the game and more tactical play by players.
The game is the hallmark game for the company this year and one of the games in their new "Junior" series. You have to check out the graphics! Even the interfaces are meticulously well drawn and animated—an amazingly beautiful game for a stuffed genre in China.
#3 Street Fighter: Duel (街霸:对决) – Tencent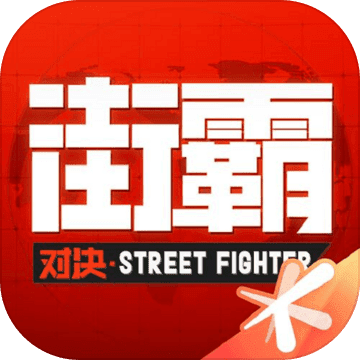 This game just came out last month, but the beta for the game started months before, and seeing the progress has really excited us. It's a game that combines the fun attacking gameplay you find in most turn-based fighters but with the characters of the hit franchise Street Fighter
The game currently is hitting number 1 in most app stores all over China, making it the biggest hit during the end of 2020 and the beginning of next year.
#4 Rabbids Wild Race – Ubisoft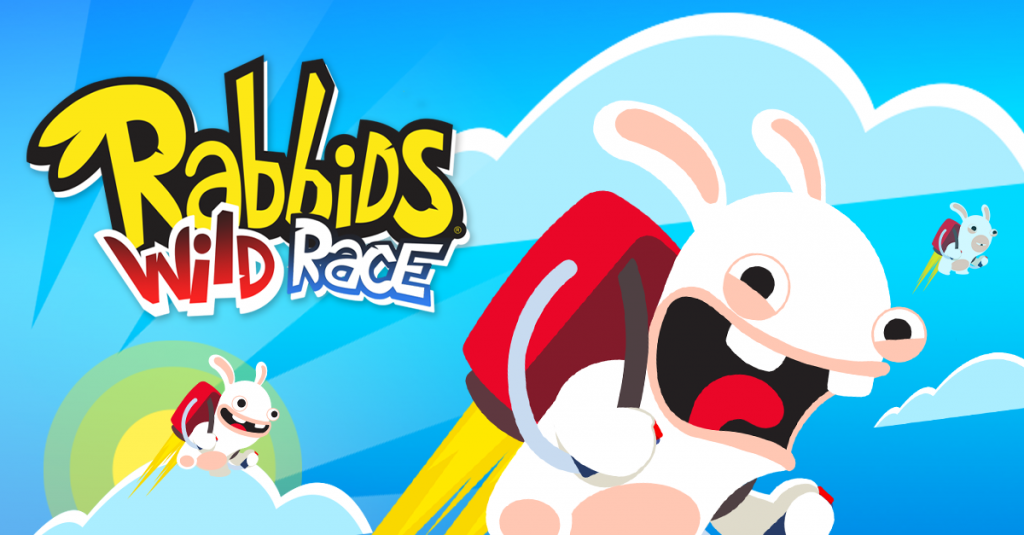 The game got our attention pretty quickly as a new trend started this year with more companies in Vietnam hiring Cocos developers, and a surge in HTML5 games. Ubisoft team worked very hard to take one of their best IPs and make it into this entertaining game that's now available with our friends at Poki.
We talked about the game and the studio earlier this year. So learn more about the game there.
#5 – New Legend of the Condor Heroes: Iron and Blood (新射雕群侠传之铁血丹心) - CMGE
Many of you might have only been introduced to the game from our showcase, but the game was already making those in the Chinese game industry looking to use other IP extremely excited. The game is based on the famous "The Legend of Condor Heroes" novels by Jin Yong.
We're very excited to be working with CMGE and happy to know they'll be releasing another game using Cocos in the future!
#6 – Strongest Demon Fighter (最强魔斗士) - Tencent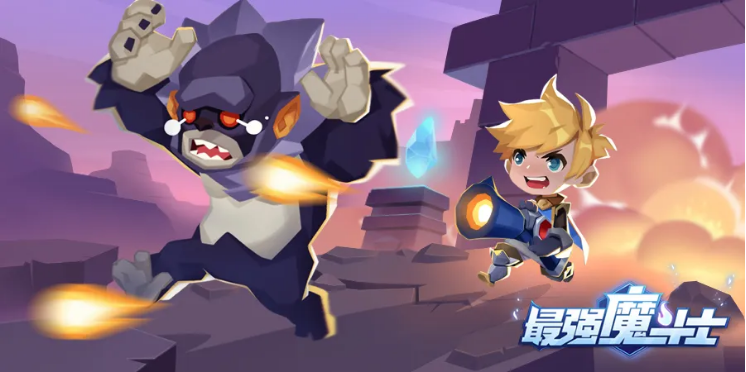 WeChat games have been improving every day. From basic 2D games, to advanced 2D games, to basic 3D games, and now with Strongest Demon Fighter, faster 3D games. The improvement of WeChat games is one of China's biggest tech news stories, and we've been sharing a ton of the great ones all year.
The leader of course of all these games comes from our friends at Tencent, showing off how you can build a game that has so much fun and can still be challenging to win. Add some rouge characteristics, and it's never too tiring. You can read our review of the game earlier this year.
#7 – WN Hub by WN Media Group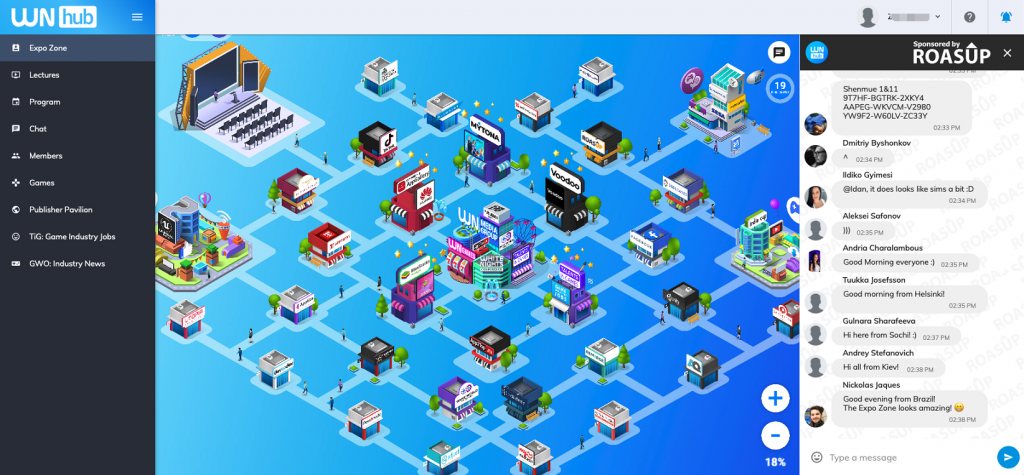 The only non-game in our list is probably the most inspirational. After COVID-19 hit the world, game conference teams were desperately looking to find new and innovative ways to have events online that would excite developers to come to and meet others.
White Nights came up with the idea to build a virtual event that became a fantastic success and started a long time running event that Cocos was involved in multiple times. We talked about their work in a blog post, and their inspiration helped us build online events in China for both ChinaJoy and BCS 2020. They showed the world that Cocos Creator isn't just a game engine, but so much more!
#8 – Minimal Dungeon RPG by CapPlay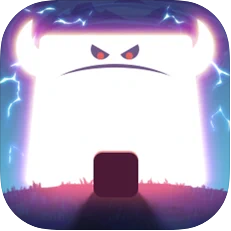 We talked a bit about the game during our recap of the Google Play Best of winners post, but we have to give it to the team to build a version for the app stores and a version for WeChat and other places as well.
It's a big hit for some in the office with simple but easy to play. We're excited to see what CapPlay comes up with in 2021.
#9 – Frontier Justice - OneMT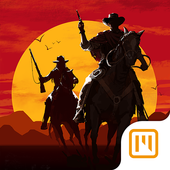 This cowboy game was just jaw-droppingly good in everything we saw. Excellent visual, audio, cut scenes, and even voice acting made this probably an upper echelon in city building games out there in the mobile scene.
We made it one of our stars of the show in our showcase for a good reason. To show off what you can do with an open-source engine and a very talented team. Read up on our review of the game earlier this year.
#10 Brain Out – Focus Apps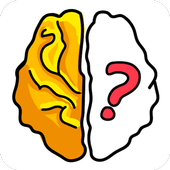 This game got so big, even big-time gaming YouTubers like jacksepticeye were doing fun playthroughs. The Hong Kong team at Focus Apps gave people a fun time with their many different and funny puzzles.
It's a game we found had appeal everywhere, which means it's a game that everyone needs to be playing. They also built a fun demo version for Cocos Play! So we are a bit keen on them.
---
Other great products built with Cocos this year:
Spiral Warrior (螺旋勇士) by Electronic Soul
Star Traders: Frontiers by Trese Brothers
Idle Mafia by FunPlus
Solace Tavern: The Lover Who Never Gets Off The Line (忘忧酒馆:不下线恋人) by Tencent
Slash Master (一刀大侠) by Tencent TiMi Studios
Depature, Lord (出发!领主大人) by Tencent
Galaxy Battle (星空大决战) by Nanjing Daimengmao Technology
Bridge Strike by Kasurdev