WN Istanbul is over, but Cocos made a big splash at the event, meeting with many developers, publishers, 3
rd
party tools, and community leaders. The trip was essential to Cocos as we could share Cocos Creator with new people and see what is happening in the Eastern Europe game industry.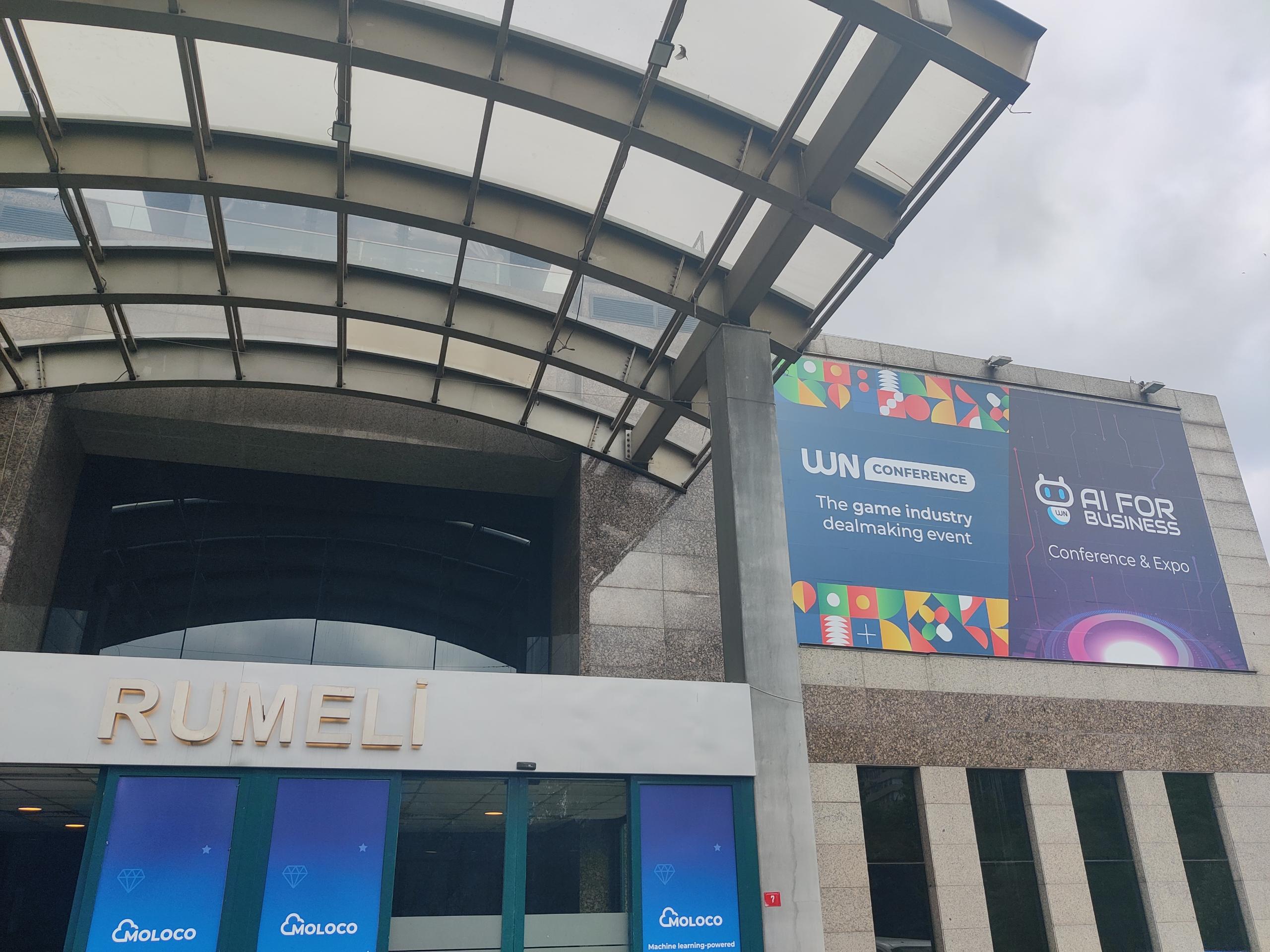 From what we learned, for many in Turkey, the drop in interest in hypercasual games has brought about the growth in many hybrid casual games and new games for Steam. But we also met with some looking to bring their games to the web, a significant advantage Cocos brings to the industry. The Cocos team was eager to meet with them and make some great partnerships with developers as well as other companies, but we'll hopefully share more about these in the future. So be patient.
So what was the atmosphere at the event? Very optimistic and excited about the future. Many people just entering the industry were excited to meet new people and attend an event for the first time after the pandemic. Those who have been at multiple events were happy to see old friends again. Overall, the event was entertaining, and the parties were a blast!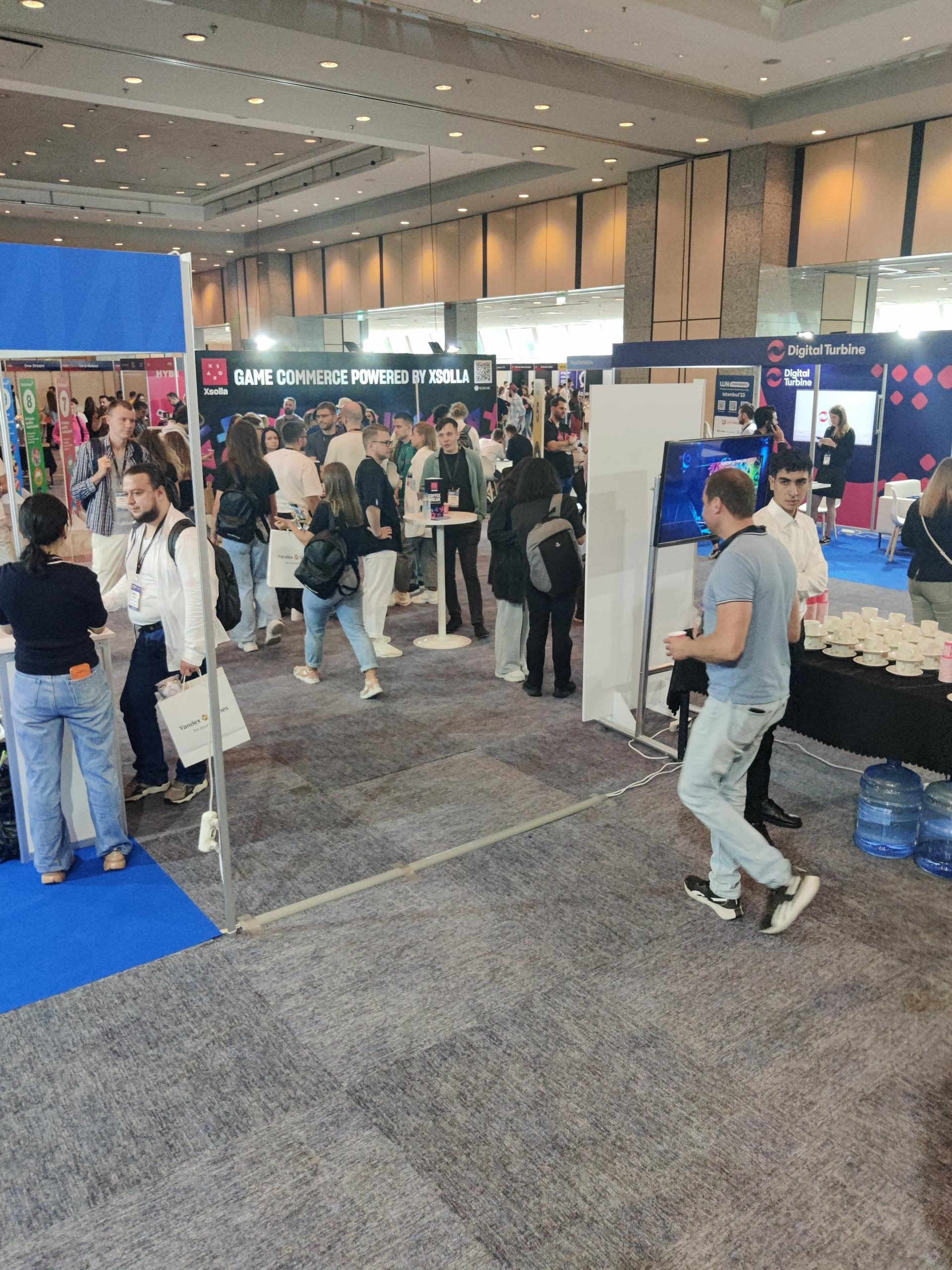 For Cocos, the main reason we came was the opportunity to share some amazing new work done by our team in the work of AI. As AIGC (AI Generated Content) starts to grow, we've been showing off a few examples in our tutorials and made great relationships with AI companies worldwide.
Iwae, our director of ecosystem operations, had a terrific presentation sharing some common AIGC examples that are being built today, such as 2D assets, 2D skill images, and scene creation. But we also wanted to share a few new things coming to Cocos Creator. First, let's talk about partnerships.
Cocos is working with Deemos. We shared a video about what they are currently working on, which is AI-supported facial creation, allowing you to build new faces that are created based on your prompts. This allows for many new looks for your character and facial recognition that allows an actor's facial muscles to be replicated in the new face. This makes avatars much closer to what you would expect in games, metaverses, and other applications. Having it working with Cocos Creator allows for many games and other content to take advantage of it. Check this example from our YouTube page.
The other big announcement shared is that we're working to improve support in building your game with Cocos AI Assistant. An AI that can do some of the hard work for you based on prompts. It's still in its early stages, but we hope to share more about it in the future.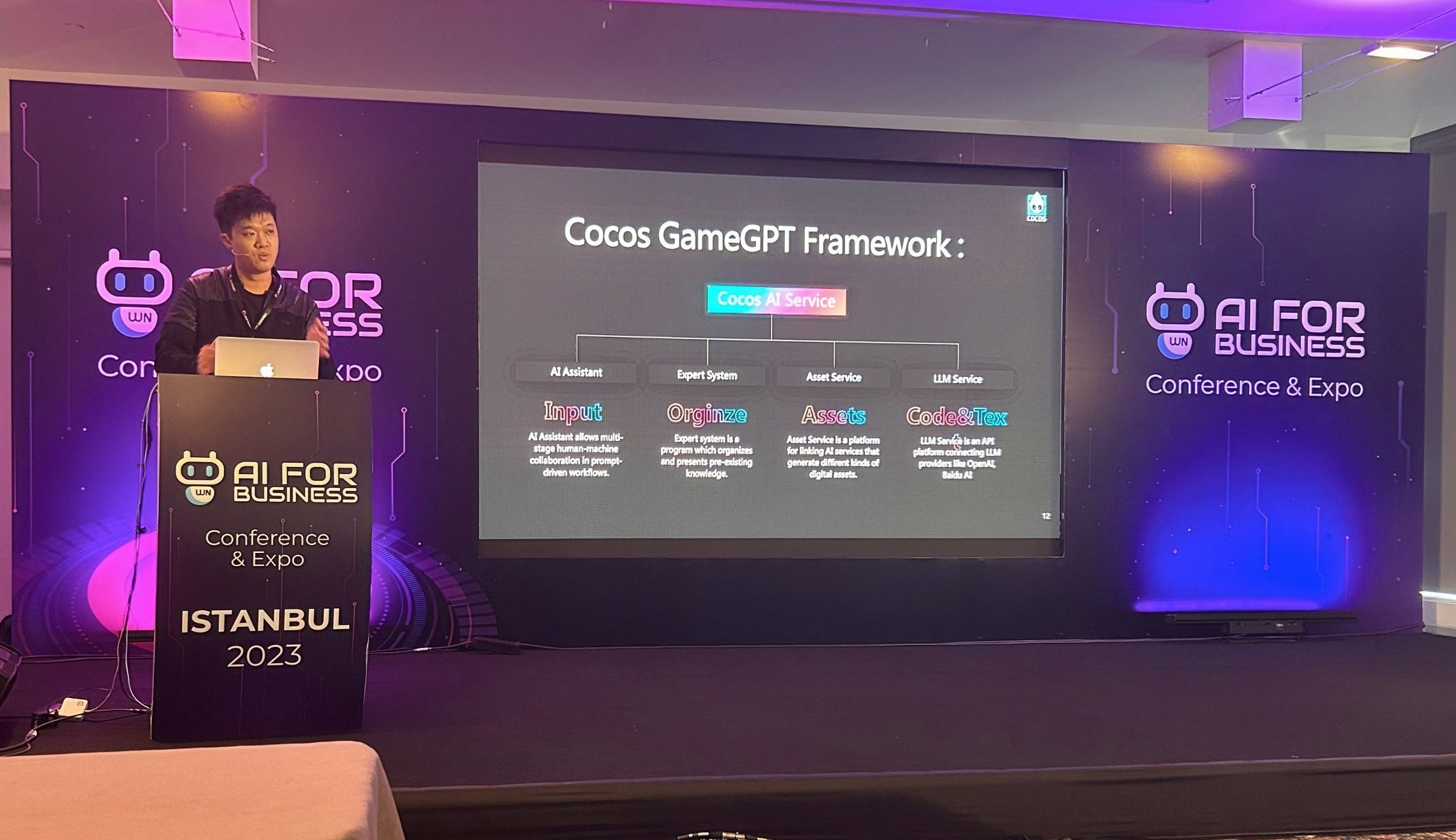 In another talk, Luke Stapley, our marketing director, had the opportunity to talk more about AI and investing in them in the future with a panel of venture capitalists and a developer building his first AI company. The discussion leads to a lot of discussion on what the future holds for AI, how new AI companies can interact with VCs to get more help, not only in financing the company, but business advice, and the many pitfalls that are happening in the space with legal issues and other strategies. Luke also shared some of the work being done in the East, including our partnership with Deemos.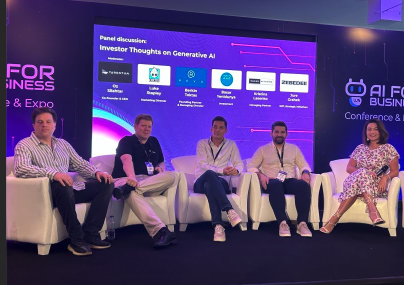 We thought that was all we would be doing at the event. But another opportunity dropped on our lap as Luke was also asked to discuss Web Gaming opportunities for developers on the second day! Luke was able to share a bit of the history of web gaming and the great opportunity that comes with building your games with Cocos Creator. We could also share impressive numbers from new web games created with Cocos Creator and promote our ebook on making money with web games!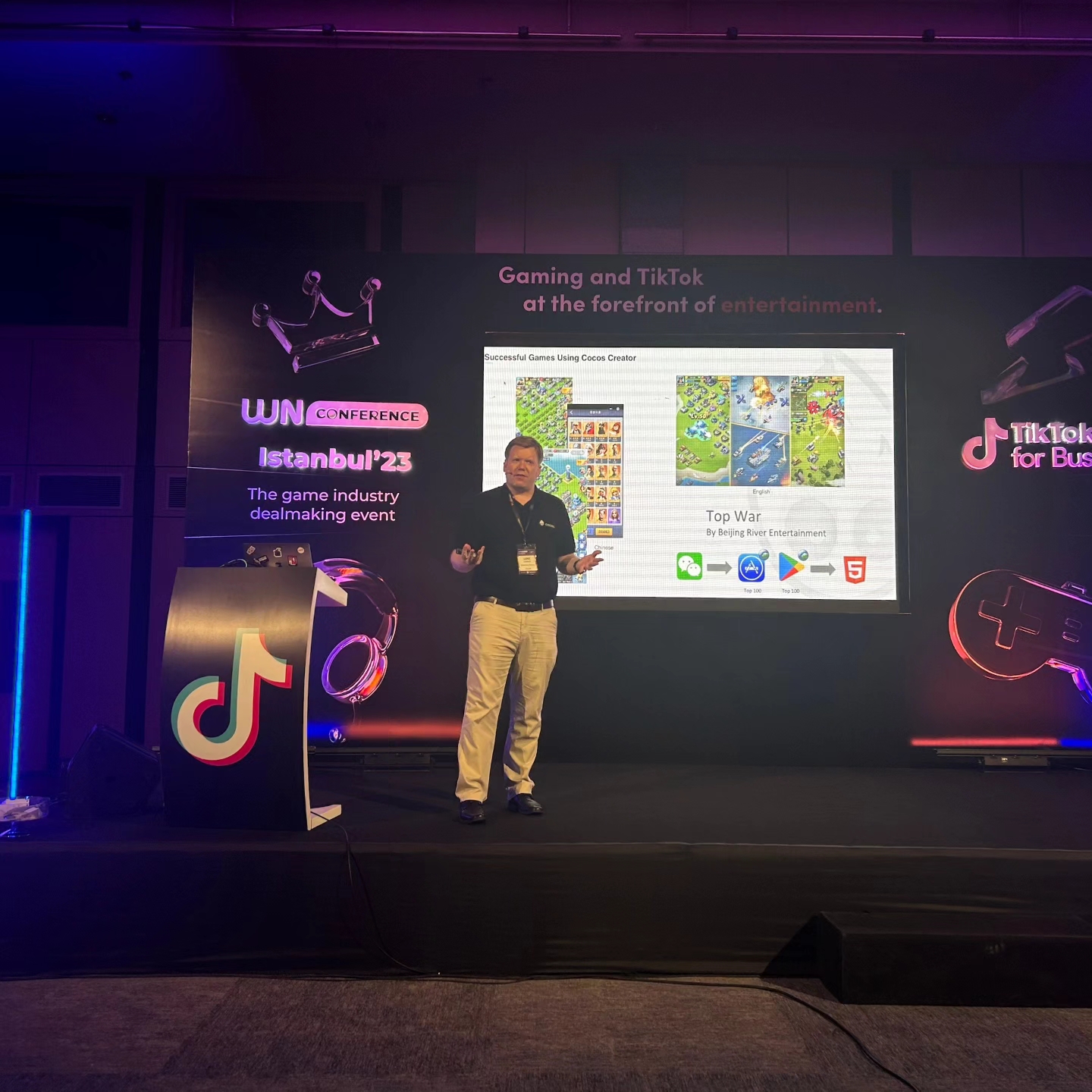 For both members of our team coming to the event, it was a lot of new things. Their first time in Turkey, their first talks in front of an audience (for Iwae, in English!), and meeting many terrific new people we hope to share more about in the future.
So we hope to see you at the next event, just like we did with Martin from Game Dev Garage. If you don't believe us, check out his video!