This year wasn't what we thought it would be, and for a lot of you, you could feel that too. Not only did the world shut down, but the amount of gaming went way up. Things like Animal Crossing, Fall Guys, Among Us, and Cyberpunk 2077 came and helped keep the sanity of most gamers.
For Cocos, we had a lot of great games continue to be developed using our engine (you can see in our top ten list), and a lot of big things come out of the company that really excited us for the future, especially with 3D and new uses for our game engine.
We thought we end the year with a look back at the stories that made an impact this year for us as a company and show what we are doing in the game industry. So please share with your friends and fellow workmates. If you thought 2020 was exciting with Cocos, you have to see what 2021 will bring!
Cocos enters 3D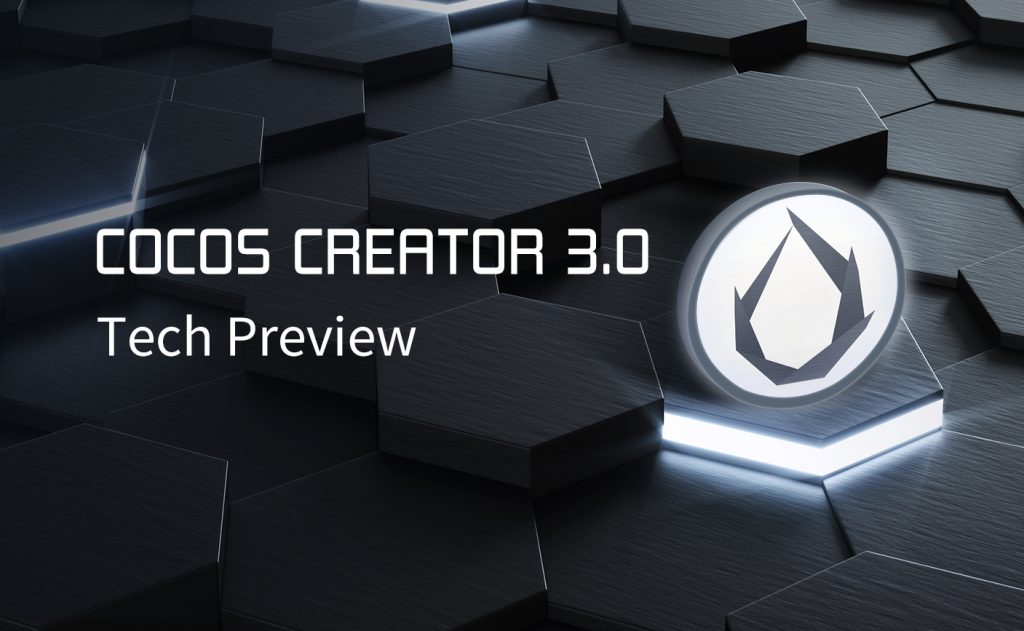 This one was a tough secret to hold onto as the team was very excited about the growth of our 3D development in Cocos Creator. We had been beta testing it in China all year and started to share a few fun examples early in the year to whet your appetites, like a game with a 3D dragon, a Tencent game, and a PSA game on poverty.
We kept updating the engine throughout the year, preparing for the added use of 3D and making many significant advancements to the editor along the way!
It wasn't until October that we officially announced 3D with our "Tech Preview", our biggest story of the year! We got a lot of great interest from it (including from game engine reviewer Gamesfromscratch), and we're excited to share 3.0 in February and get you making great 3D games with Cocos!
Cocos Play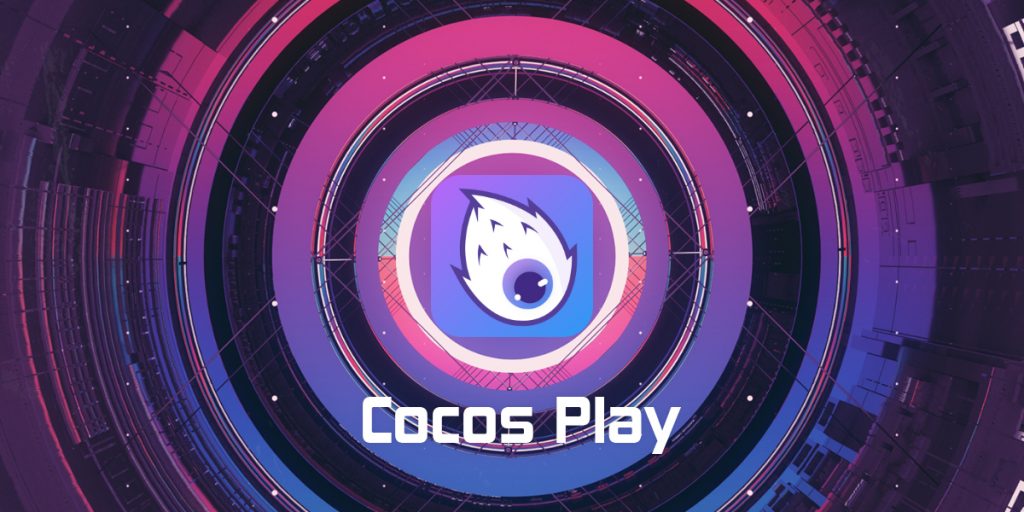 We've been working with tons of companies like Tencent, Huawei, Facebook, OnePlus, Xiaomi, and others on making mini game apps that allowed gamers to play casual and hyper-casual games on their phone using our Realtime Framework. But in 2020, we took it to the next level by allowing any app developer a chance at having a mini game center inside their apps, thanks to Cocos Play. We had a few great stories on this.
We introduced the service in January at Pocket Gamer Connect (The only offline event we went to outside China this year) and had some interested parties. From that event, we started to grow.
We're still looking for app developers interested in being a part of something that can bring even more monetization to your app and thank our partners this year for testing out year one of the service. We've grown to almost a hundred apps and thousands of games available for the platform.
New opportunities for conferences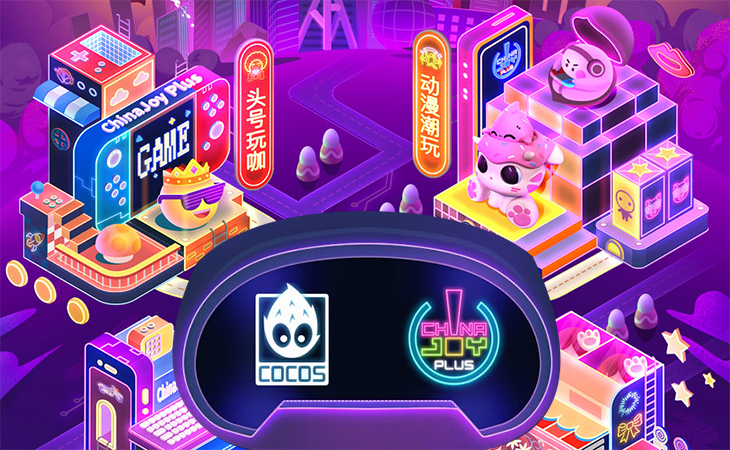 We knew that as the epidemic started to grow, online conferences would be a big thing. That's why we had our very first one in March called C-GDC. People from Google, Microsoft, iDreamSky, Agora.io, ironSource, and the great Oscar Clark, came and shared some great talks.
From there, we found our friends at White Nights create an entirely new and fun online event called WN:Hub using Cocos Creator to build the website. We featured the whole process in a blog post. We were so amazed and impressed at their work that we also worked to help our Chinese friends at ChinaJoy and Beijing Cyber Security Conference to build their versions for their event using Cocos Creator.
Our ChinaJoy online edition even got talked about at the BBC!
Biggest games around the world use Cocos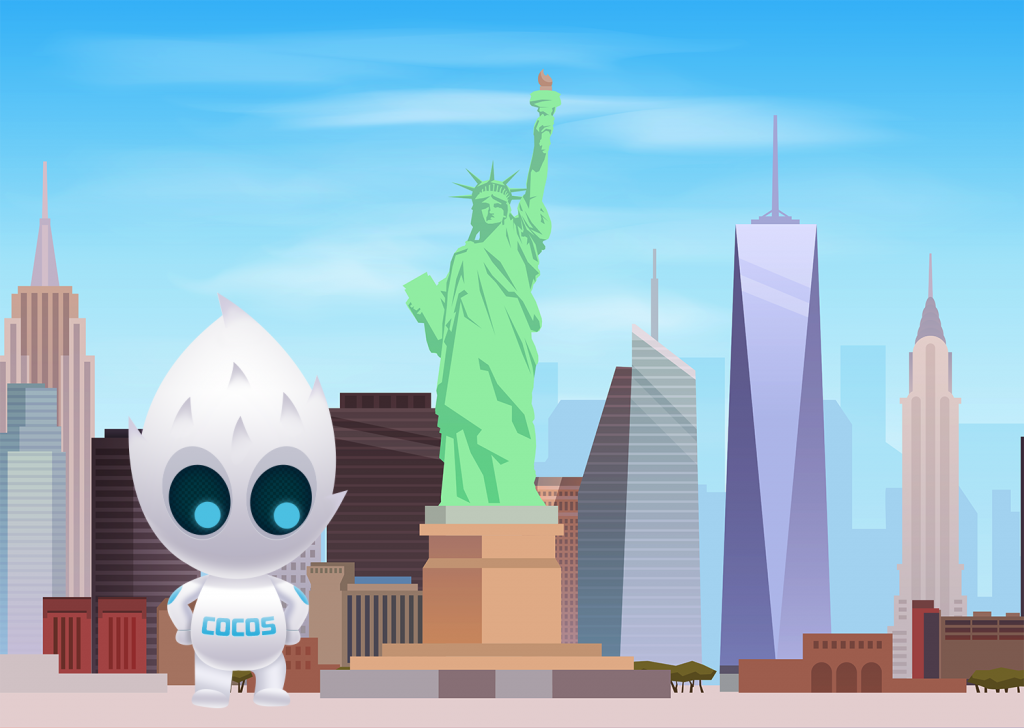 Another fun project we had was sharing how international Cocos was with a few posts showing what companies are using Cocos worldwide. If you want to know, we did stories on games built in Korea, Japan, the USA, and Europe
We also shared many posts on the best games in WeChat made by a lot of great companies in China. We had three different stories from our first introduction, our next big nine games, and our next big eight games. We're already getting ready for the next group in 2021.
We also started, thanks to a suggestion from our YouTube videos, to do showcases. We have a complete version of the three we did on our YouTube channel. Twenty minutes of gameplay was shown this year!
Developer interviews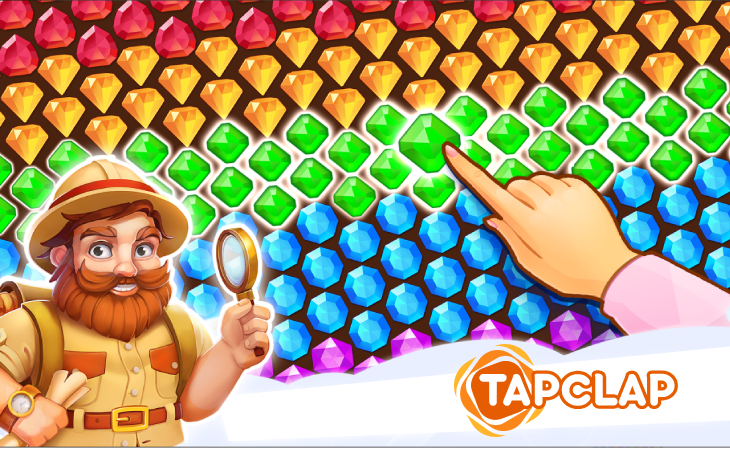 We talked to a lot of developers this year, including a few video interviews. Though we couldn't do more of them, we had a lot of fun talking and helping share their stories. We spoke to Lilith Games, Groovy Antoid, Hashcube, and TAPCLAP.
We also shared many great games built with Cocos that you can check out on our blog.
Getting your game to China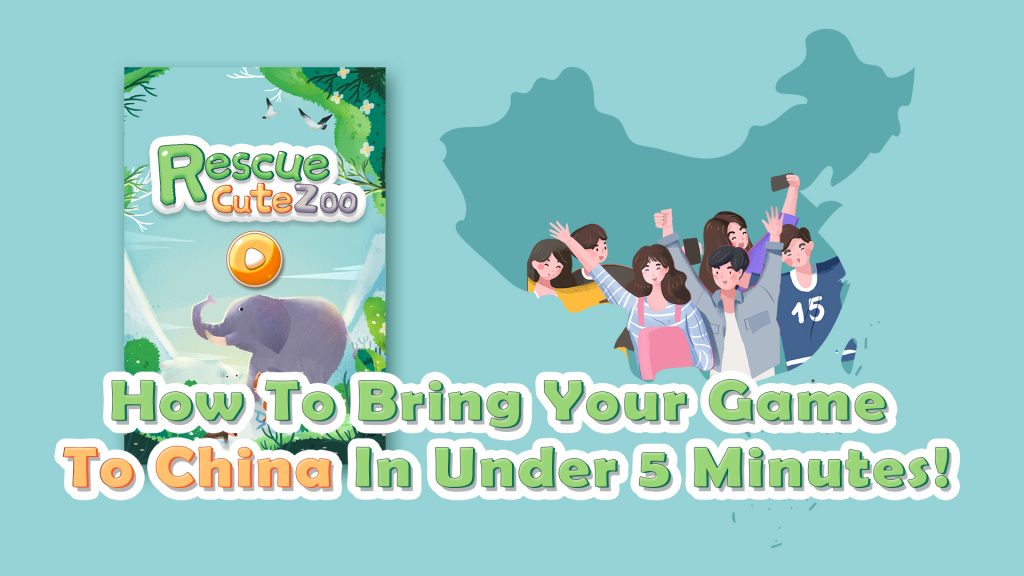 One of the passion projects that our team had was making a complete guide on getting your game into China. It's been a project one team member had for years. Thanks to the whole team, we were able to get the resources needed to finish this and shared it in a short and simple blog post and a much longer one that was picked up by both VentureBeat and former editor-in-chief of Gamasutra, Simon Carless.
We even made a video version for those looking! It was a great project to work on and really helped many developers looking to find those ready to come to China with great games for people to play.
Tutorials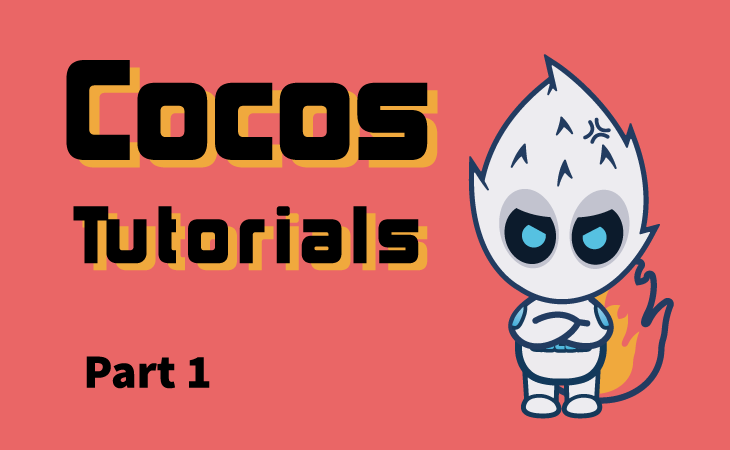 Finally have to share that we had some great tutorials this year. We just published part two and built a lot for you to check out with part one and tutorials on our YouTube channel.
Our 10th anniversary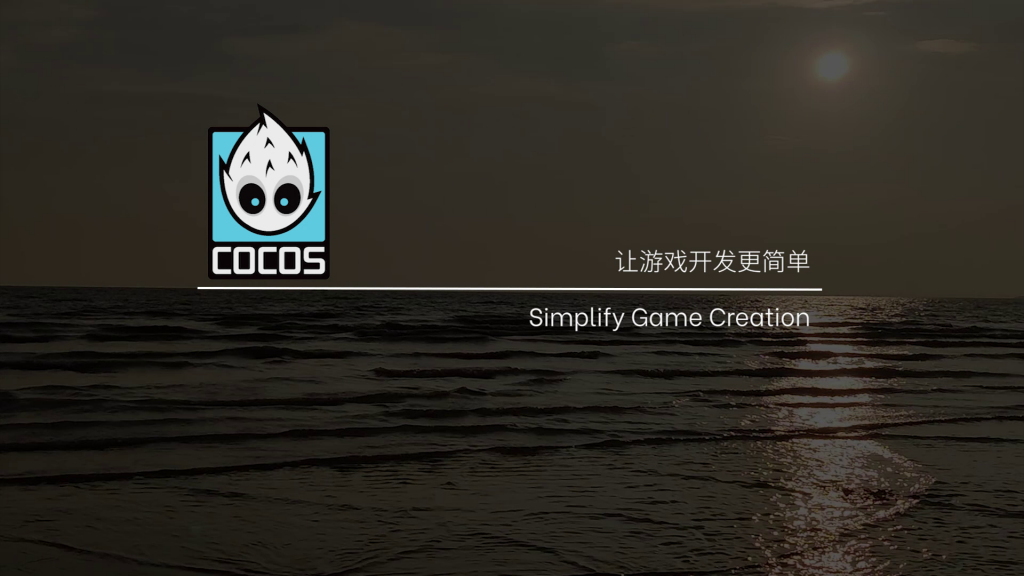 It was a massive celebration with tons of great content with a letter from the CEO that includes a great video we made and released the first official testing version of Cocos Creator 3.0, and many parties all over the company. We had a great time during that week as well as a hectic one.
---
In the end, we want to thank all of you, both new users and long-time users, for a great 2020. We hope to keep bringing great content and the best game engine for your next project in 2021. We'll see you next year!