There have been some remarkable things that have happened in 2022 for Cocos. We want to thank everyone who was part of this, especially those in the engine team, our 3rd party support, and the developers we talked to worldwide. It's incredible what is happening this year and where we will go in 2023.
With the addition of new devices, new 3D technology, and adding support for WebGPU and XR, this has been an eventful year for Cocos. We hope you had as much fun with Cocos as we did with creating the fun and exciting technology you've grown to love and use in your creations.
We also have entered new territory with the Metaverse and car software. But we'll share a lot more on that in the coming months. However, you can already see a bit of it from our last few blog posts.
We also can't share every story we had this year, but we can share a bit more of my thoughts about the top 10 stories read by our readers this year. If you want to see last year's best, we also have a list on our blog that you can check out.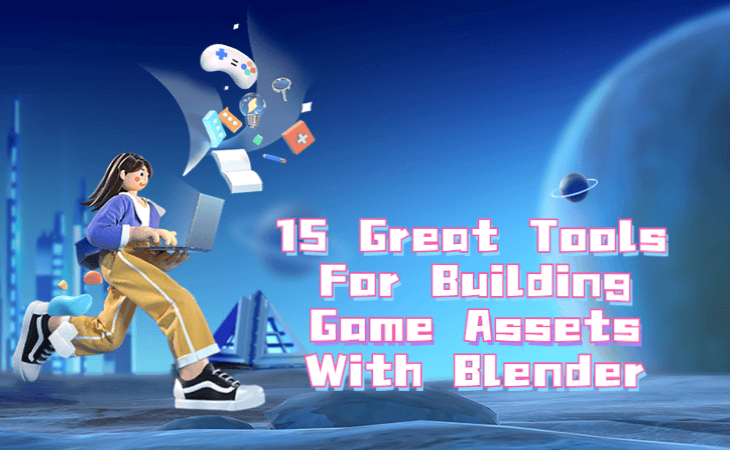 We've been growing a lot in our 3D, and I thought that if you were starting to get into it, you might need some help building a few models. So I thought of giving our readers a great list of items found on the internet that could get you sped up in your game development. It really was a fun day researching this story.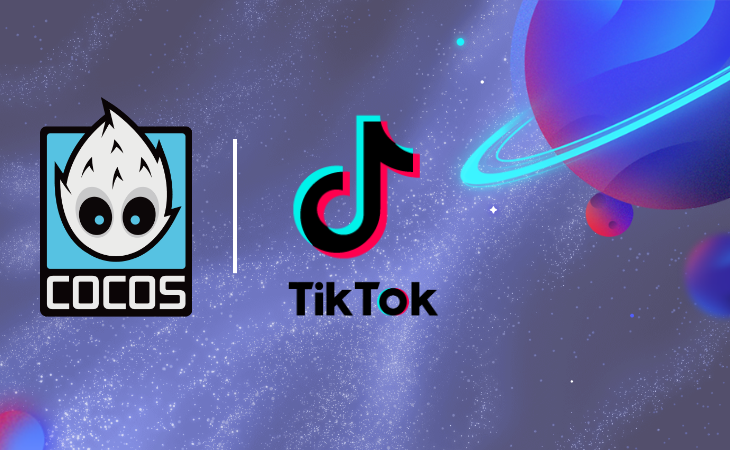 Last year, Tiktok just started to add their games to the Chinese version, Douyin. Cocos Creator games on this platform have been doing great and we were excited to hear that there might be a chance it would be brought to the west. We were happy to find it was, but currently, it's in an "invite only" stage. So we'll have to wait a bit before the west can fully take advantage of Cocos Creator's ability to take games already built for the web onto the platform.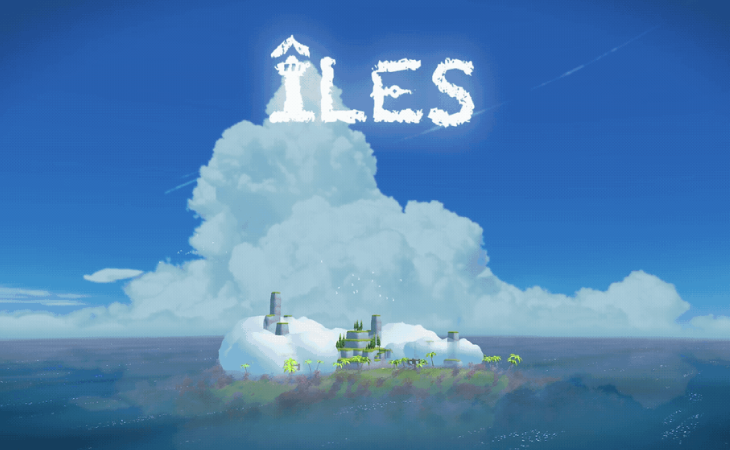 Our ecology team had heard a great quote about those who don't use their tools being doomed to make poor ones. This is quite understandable with any creation. So to improve our work for 3.7, we took the time to not only build our own game but also give out the source code for the game to developers. This has not only given us a lot of insight we didn't get from the developers in our forums but also helped to bring about new ideas and an additional cute chicken mascot.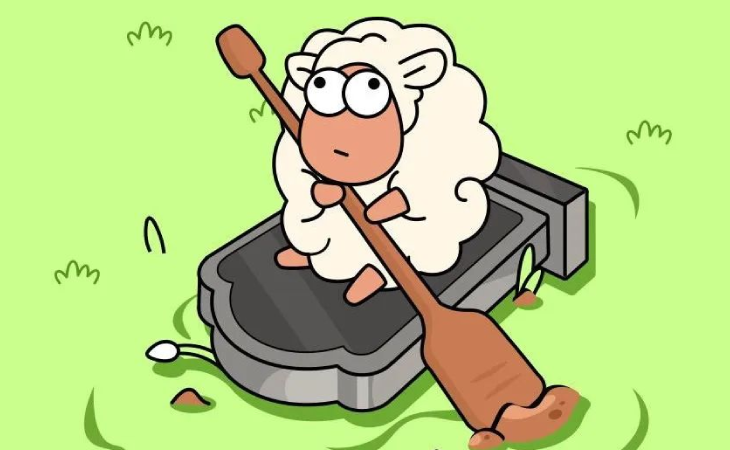 We've had a few great games built with Cocos Creator that hit the mini-game market that did well. But only one got so hot that it was the craze of the fall in China. "Sheep is Sheep" isn't hard to learn, but the winning curve was so high, and the desire to be part of an elite daily winner group was so tempting that it just made the game work for China. It's released in WeChat and Douyin, making it a big win for both places and one of the top 10 games of the year.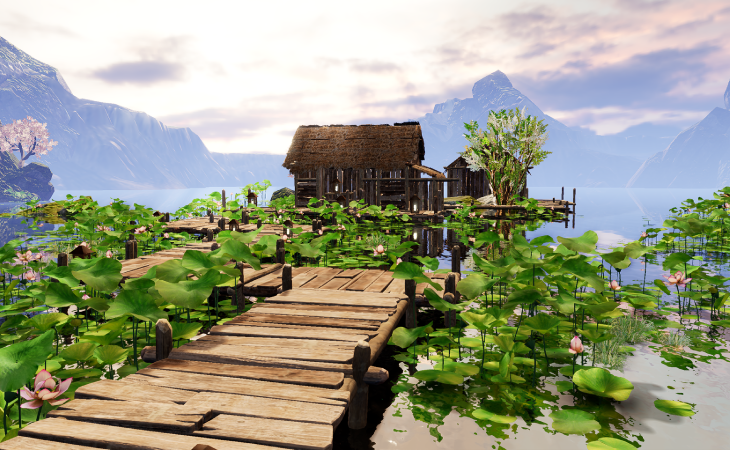 We've been working to improve the engine and wanted to share the growth of the engine with those around us and with new developers to see what power we had with the game engine and HTML5. The best way to do that was to make a demo available to play around in and a great video. We hope to release an even better demo next year that includes more features.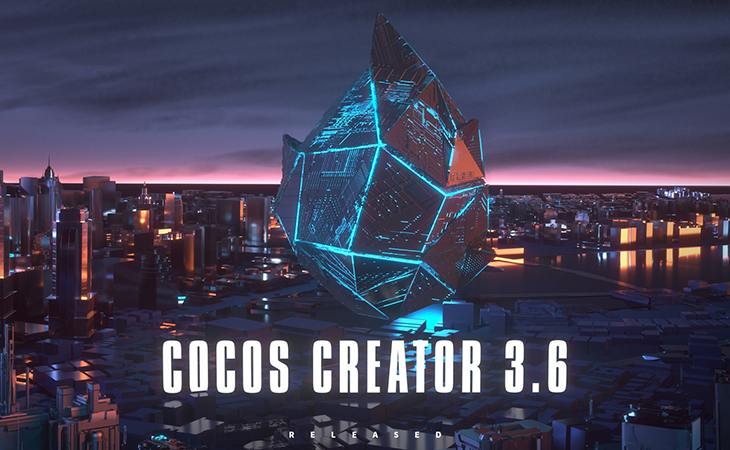 We put a lot of care and improvements into the engine to make sure that you'd have a fantastic experience moving from 3.5 to 3.6. The improvements have been considerable in improving the editor's quality and adding more features to the engine. We've had great reviews on 3.6 and are excited to show you the next step with 3.7.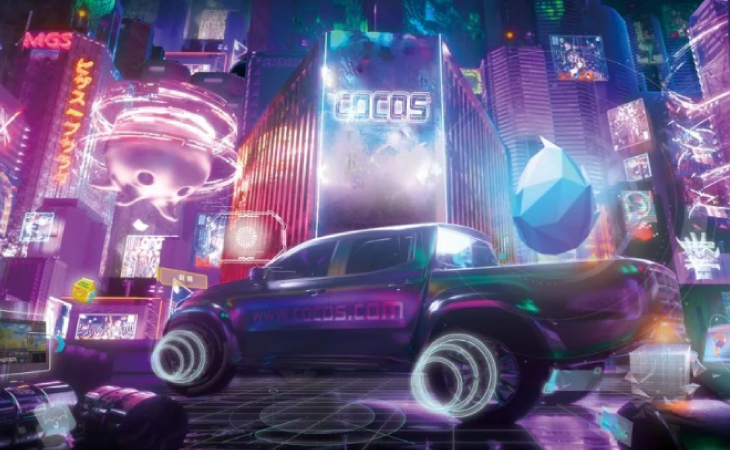 This was a fantastic feat, and not only were we able to share it on our blog, but we were featured in TechCrunch and other prominent blogs, as well as a surprising story from GamesFromScratch. It was an excellent day for excitement as I was out talking to the press all day, and it was one of our biggest stories on LinkedIn this year.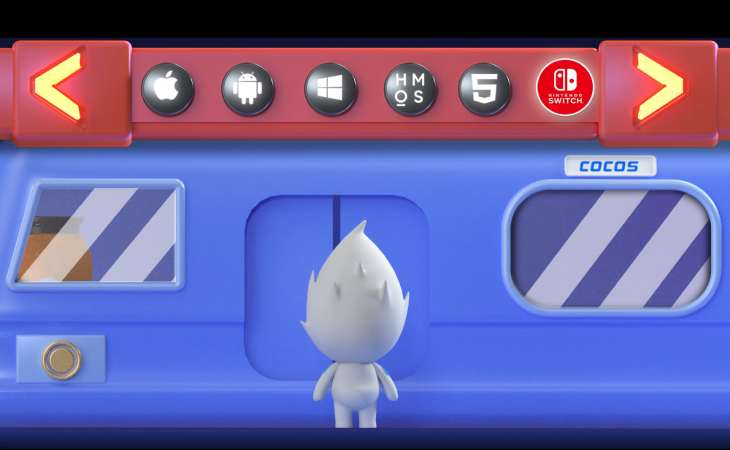 This was a massive story for me. I had been working on this project for a very long time, and getting the chance to work with Nintendo again was a pleasure. We already have a few developers building, and we're excited to add more. It shows that our engine can handle any platform and is the best choice for open-source game developers.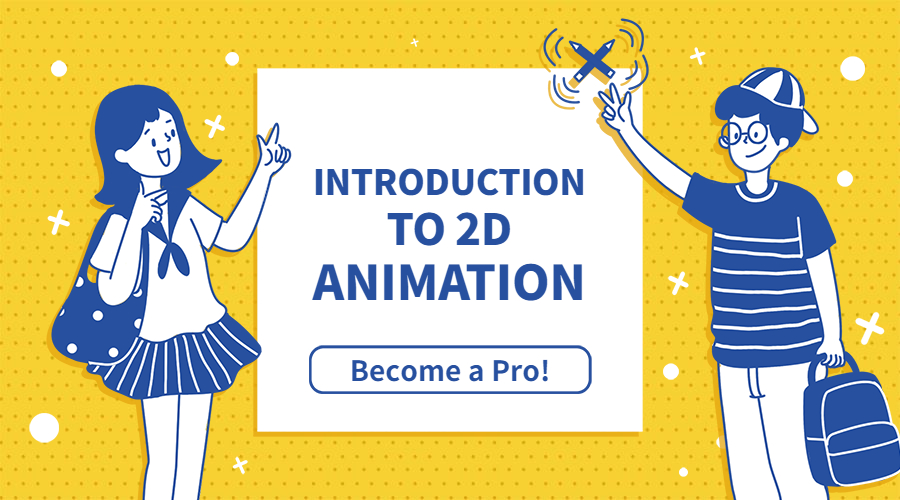 This blog post has a funny story. I was writing this story earlier in the year because it was close to the holidays in China. I wanted one quick story to share that wouldn't take too much time to build and share a few good YouTubers that I really think are great at teaching animation. But boy, It's grown from my expectation, becoming one of our biggest stories, and I hope it helped many people.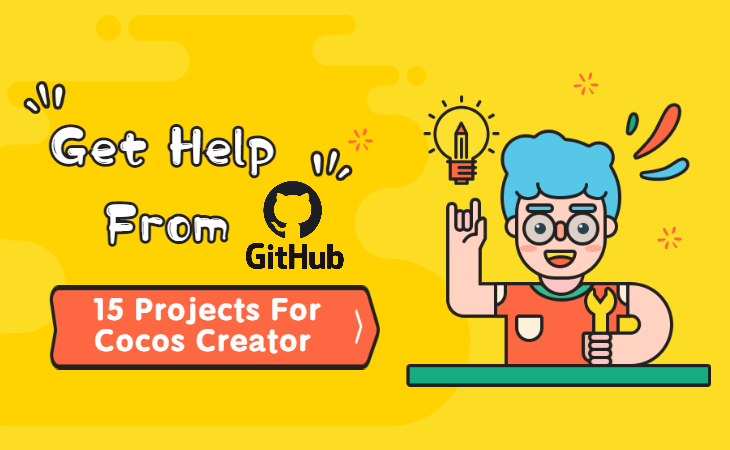 This post was huge. So many great projects are being built for Cocos Creator, and it's incredible. This list came from our Chinese team and had some great things that can help both the beginner and expert to build great games. We hoped that this was just the beginning of great lists and with how many excellent tutorials we had this year with videos, writings, and project files. Our big hope for next year is to improve on this with even better tutorials for all skill levels.